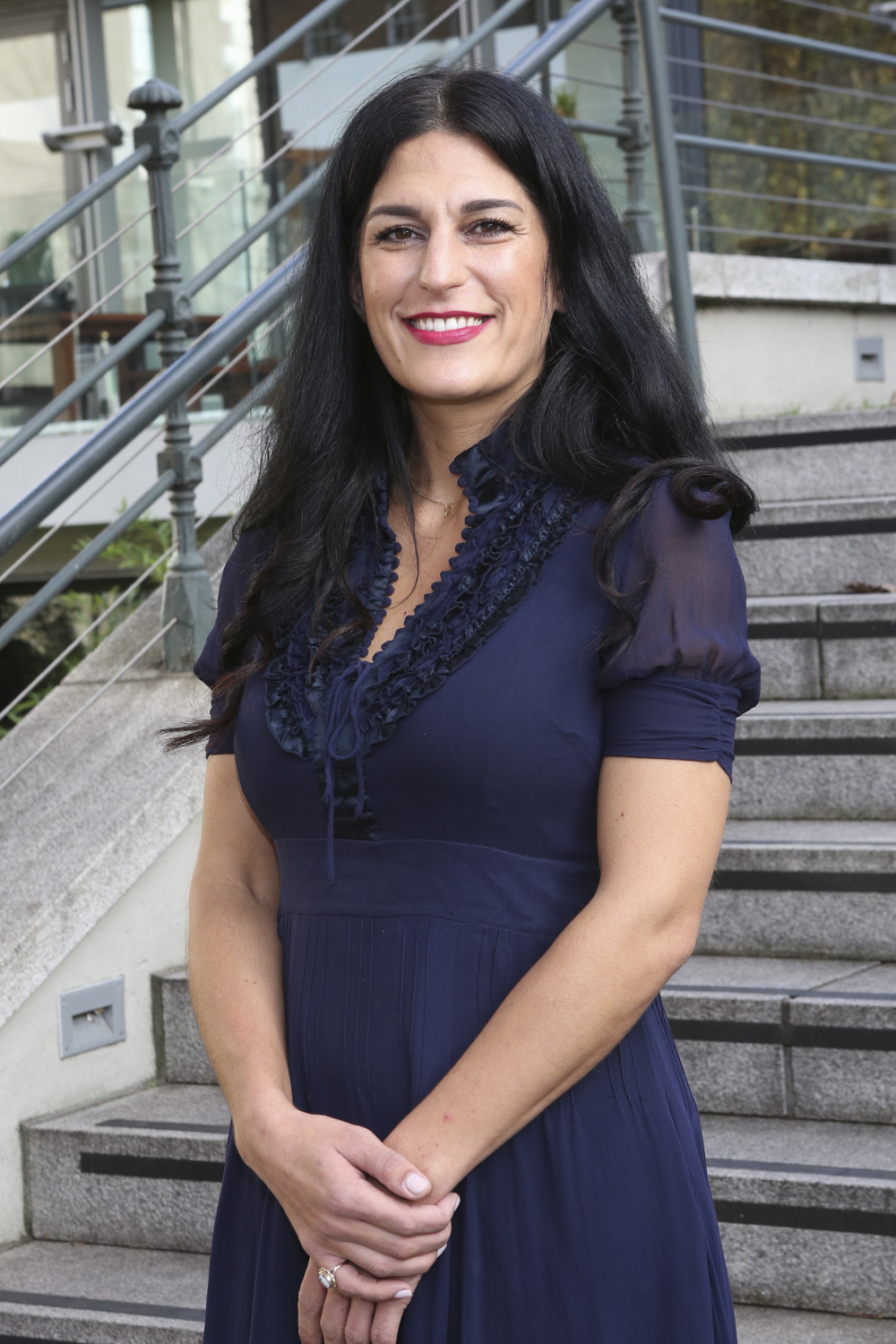 Claire Raissian
Claire Raissian received a Travelling Studentship in International Human Rights Law in 2018.
Claire holds an LLM in International Human Rights Law and Public Policy from University College Cork. She is currently in the third year of her PhD in the Irish Centre for Human Rights, NUI Galway. Her research focuses broadly on the human rights of migrant children, with a particular focus on reception conditions for unaccompanied asylum-seeking children in Greece, and the right to non-discrimination in this context.
Claire was in Samos, Greece early last year for field research and intends to return there in Spring 2021. Her report, co-authored with Professor Siobhán Mullally, on a A Child Rights Response to Child Migration and Migrant Children at Risk was commissioned under the IBA Special Projects Fund Presidential Task Force and published in September 2019..