| | |
| --- | --- |
| European Day of Languages 2020 | 1/3 |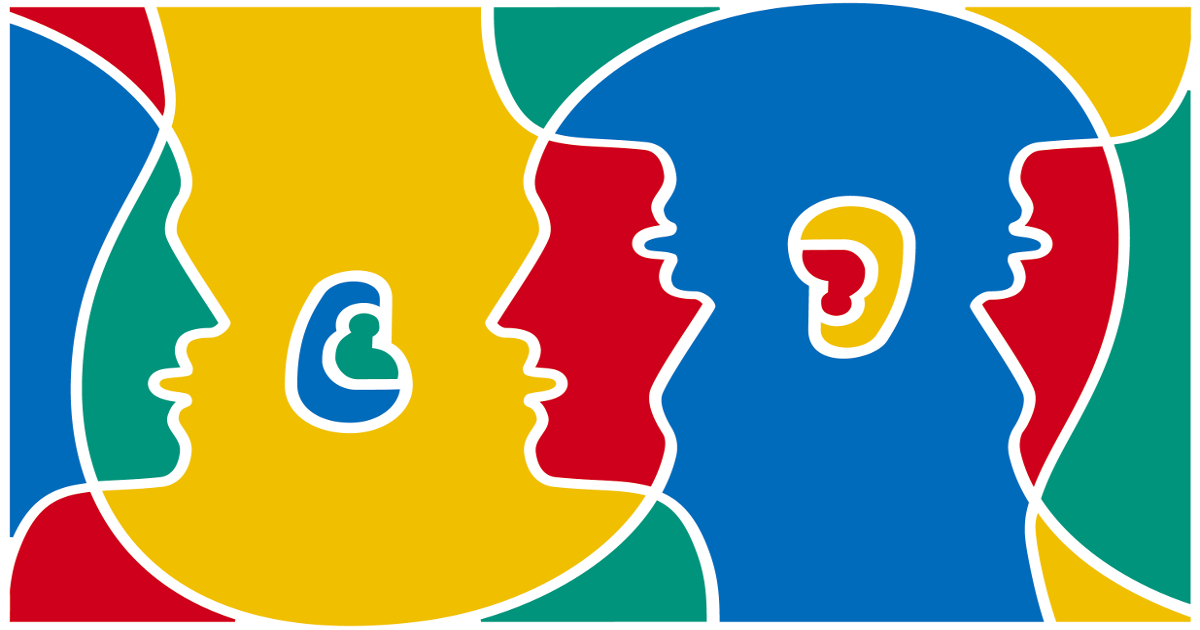 NUI Celebrates
European Day of Languages 2020
On European Day of Languages this year, the National University of Ireland delights in joining with the Council of Europe and other organisations across Europe in a day-long celebration of languages, multilingualism and plurilingualism.
Ar Lá Eorpach na dTeangacha i mbliana, is breá le hOllscoil na hÉireann a bheith páirteach le Comhairle na hEorpa agus na heagraíochtaí eile ar fud na hEorpa chun ceiliúradh lae a dhéanamh ar theangacha agus ar ilteangachas.
| | |
| --- | --- |
| Dublin Festival of History 2020 | 2/3 |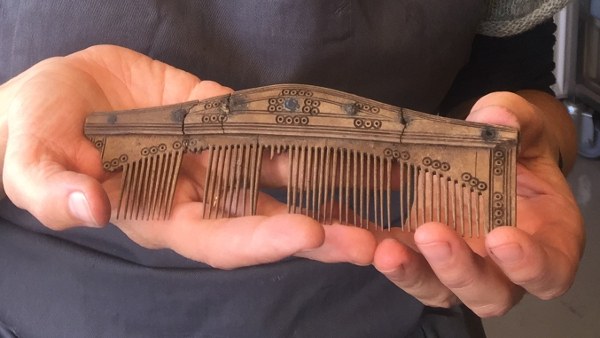 Dublin Festival of History 2020
The beginning of Viking Age towns. New Excavations in Ribe, Denmark

Sunday 20th September at 8pm
The National University of Ireland and Dublin City Council are pleased to announce an online lecture by Professor Søren M. Sindbæk to mark the Dublin Festival of History.
| | |
| --- | --- |
| Covid-19 Information regarding NUI | 3/3 |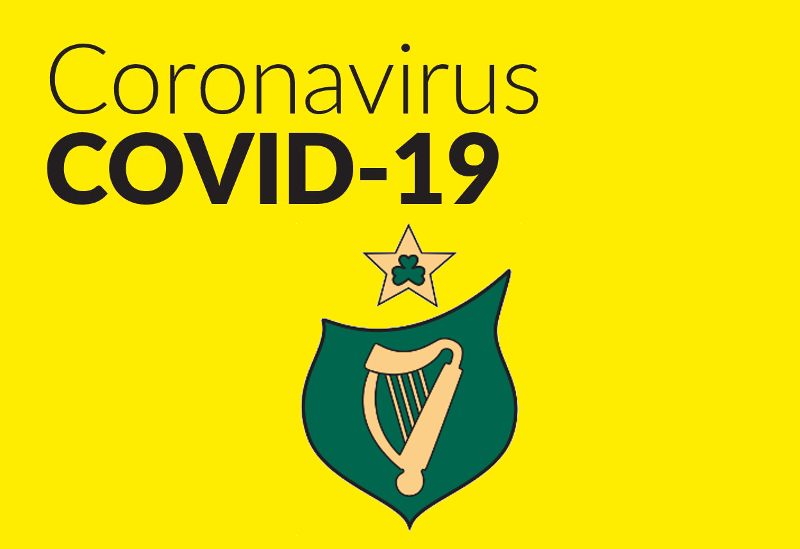 Important notice regarding NUI
services during the Covid-19 outbreak
NUI is monitoring national public health announcements and information closely.
As of now, please note that NUI offices will remain open during the coming weeks.
NUI will monitor the national situation carefully and any changes to our opening hours will be updated via this website and NUI social media.