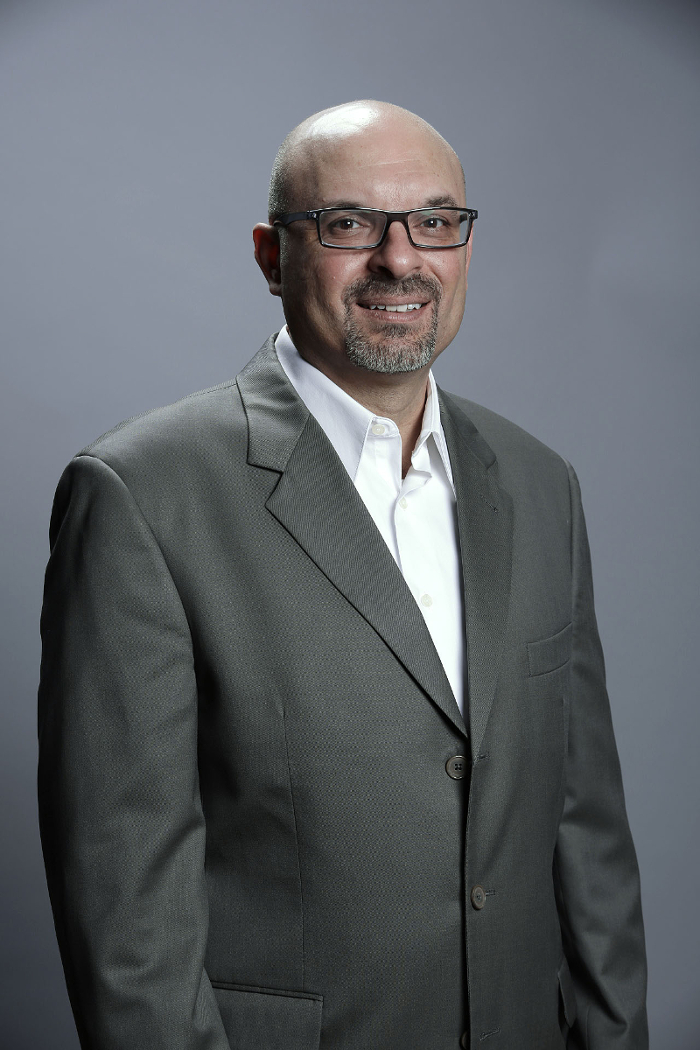 Wesam Ahmad-Owies
Wesam Ahmad-Owies is the recipient of the 2018 NUI E J Phelan Fellowship recipient in International Law.
Prior to moving to Palestine to work as a human rights advocate in 2006, Wesam Ahmad completed a Bachelor's degree in Political Science and Sociology and a Juris Doctor of Law Degree from Louisiana State University in the USA.
After over a decade of experience as a human rights advocate with the Palestinian human rights organization, Al-Haq, he went on to undertake an LLM and later a PhD at the Irish Centre for Human Rights at NUI Galway.
Wesam hopes that the fellowship will help him both to pursue his PhD research at NUI Galway and to carry on the legacy of E J Phelan's work in the area of business and human rights.