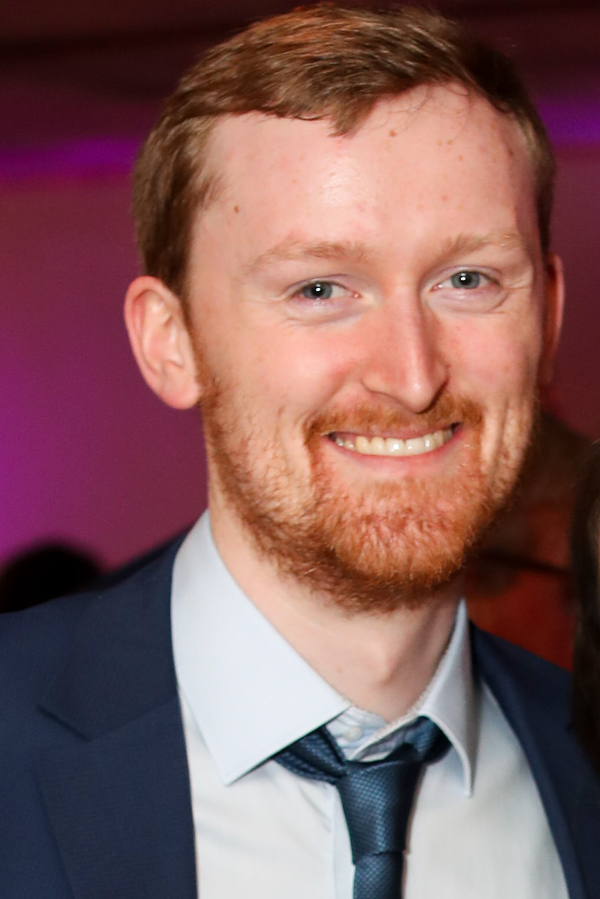 Dr Anthony Kiely

Dr Anthony Kiely received his PhD in Physics from University College Cork under the supervision of Dr Andreas Ruschhaupt. He was then a postdoctoral researcher at the University of the Basque Country in the group of Professor Gonzalo Muga and later lectured at University College Cork. His research has broadly focussed on control of complex quantum systems. He recently coauthored a detailed overview of the topic in Reviews of Modern Physics. He is currently a postdoctoral research fellow in the group of Dr Steve Campbell at University College Dublin, working on coherent control of many-body quantum systems.
Project supported by the NUI Grant Scheme:
Dr Kiely was awarded an NUI Grant for Early Career Academics to host a conference on Coherent Control for Next Generation Quantum Technologies at University College Dublin. Quantum technologies are new types of devices which exploit the laws of quantum physics. These include extremely accurate sensors, secure communication channels and new types of computation. In all cases, robust coherent quantum control is required. This event will allow discussions between leaders in the fields of quantum control and those working on closely related topics of quantum thermodynamics, open quantum systems and quantum materials. Representatives from leading technology companies will also be present due to the rapid progress in the field of quantum technologies and growing industrial interest.