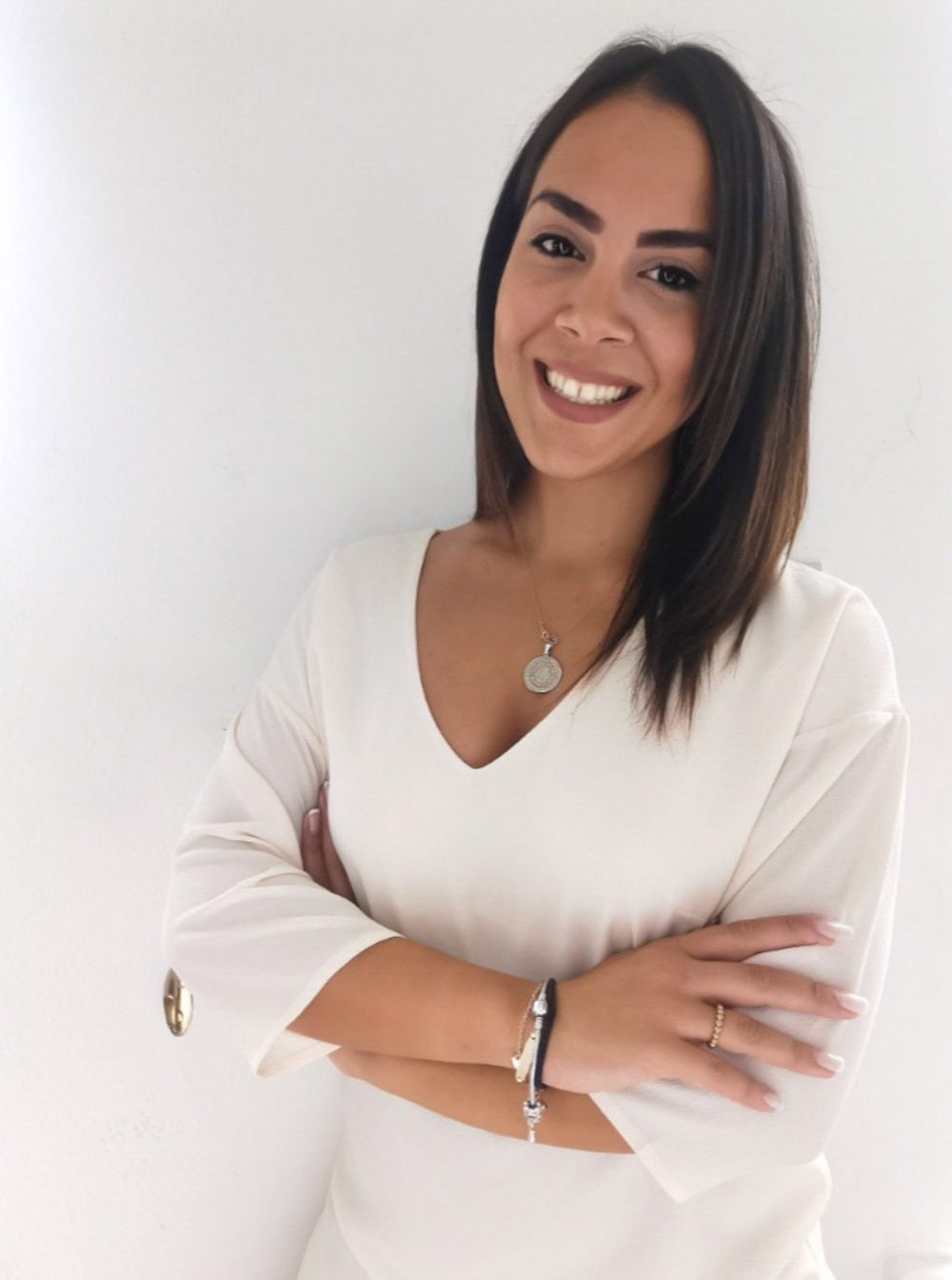 Aphrodite Papachristodoulou

Aphrodite Papachristodoulou, a doctoral candidate in University College Dublin and a member of the UCD Centre of Human Rights, was awarded the NUI E J Phelan Fellowship in International Law 2020.
Aphrodite Papachristodoulou holds an LLB from the University of Southampton and a Master's degree in Maritime Law from University College London ('UCL'), UK. Prior to joining UCD, Aphrodite worked and qualified as a lawyer at the Cyprus Bar Association.
She is currently a PhD Candidate at the Sutherland School of Law, University College Dublin (UCD) and is a member of the UCD Centre for Human Rights. She lectured International Human Rights Law at UCD, and her research interests include refugee law, human rights and international law of the sea. Against the backdrop of the European migration crisis, her thesis examines the relationship between the law of the sea and human rights in exploring the humanitarian objective of saving lives of those in distress at sea with the aim of recognising an individual right to be rescued. While scholars have begun to look at the overlapping fields of human rights, law of the sea and refugee law with regard to interdiction at sea and the treatment of migrants, there has not yet been any extensive consideration of the right to life as it pertains specifically to the duty to rescue and to the operational framework of search and rescue. In light of the scarce literature addressing the right to life at sea and in response to the ever-growing number of migrants perishing in the Mediterranean, the time is ripe to address and operationalise the protection of life at sea in a coherent manner. The study aims to fill this gap by adopting an innovative approach, by introducing a plausible basis for situating maritime rescues within the context (and jurisdiction) of a state's core human rights obligations, and in doing so, structures the right to life in a manner that sustains a right to be rescued at sea.
Aphrodite's experience at UCD has been tremendous so far, as she is constantly presented with various opportunities for developing academically and professionally. Aphrodite illustrates that UCD supports graduate students as nascent teachers rather than just fostering their research skills, which is crucial in preparing for academic jobs.
Having thoroughly enjoyed the doctoral research so far, Aphrodite is passionate in following an academic career path as she has more to offer both as an independent researcher and as an educator. 'The award of this fellowship is a crucial step towards my future career, as it would provide me with the opportunity to undertake other activities to further strengthen my research, including conference participation and scholarly publications, allowing me to make a significant scientific contribution to the existing literature through the production of a robust research thesis.'
Aphrodite's ultimate aim, post-successful defence of the thesis, is to disseminate her research through academic publications as well as the publication of a monograph. Towards the end of her doctoral studies, she aims to secure a funded post-doctoral research position, with the ultimate goal of becoming a professor in International Law.