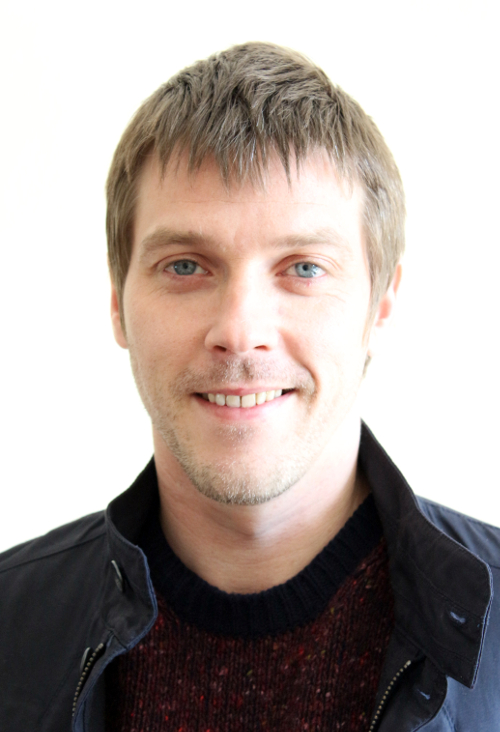 Dr David Horan

Dr David Horan is a Marie Curie IRC Caroline Post-doc Researcher at UCD's School of Politics and International Relations. His project is titled "Data and Governance Framework for Achieving Environmental Sustainable Development Goals (SDGs)." His academic mentor for the project is Professor David Farrell. During 2018-20, he was Visiting Researcher at United Nations Sustainable Development Solutions Network (UN SDSN) in New York.
Dr Horan's specialisms are in sustainable development, the UN 2030 Agenda, environmental SDGs, multi-stakeholder partnerships and governance for the SDGs. David has consulted for the UN Department of Economic and Social Affairs on SDG17 Partnerships for the Goals. His UCD Research Profile is available here.
Project supported by the NUI Grant Scheme:
Dr Horan was awarded an NUI Grant for Early Career Academics to hold a "seminar" at the European Environment Agency (EEA) in Copenhagen, Denmark on the topic of "Understanding the Role of the State in Enabling Multi-stakeholder Partnerships for Sustainability Transitions".
With the support of this grant, Dr Horan will present the results of a large-N study of environmental partnerships in the SIDS database for three environmental challenges:
climate action including disaster risk reduction (SDG13)

conservation and sustainable use of marine resources (SDG14)

biodiversity protection (SDG15)
In particular, NUI support will facilitate discussion with the Sustainability Transitions Team of the usefulness of this research in light of several recent EEA reports on sustainability transitions which will be invaluable for developing a "How-to-guide" for policymakers on the role of partnership frameworks in supporting transitions. The grant will thus provide opportunities to build connections with policy makers at EU level, explore potential new collaborations and avenues for achieving research impact.