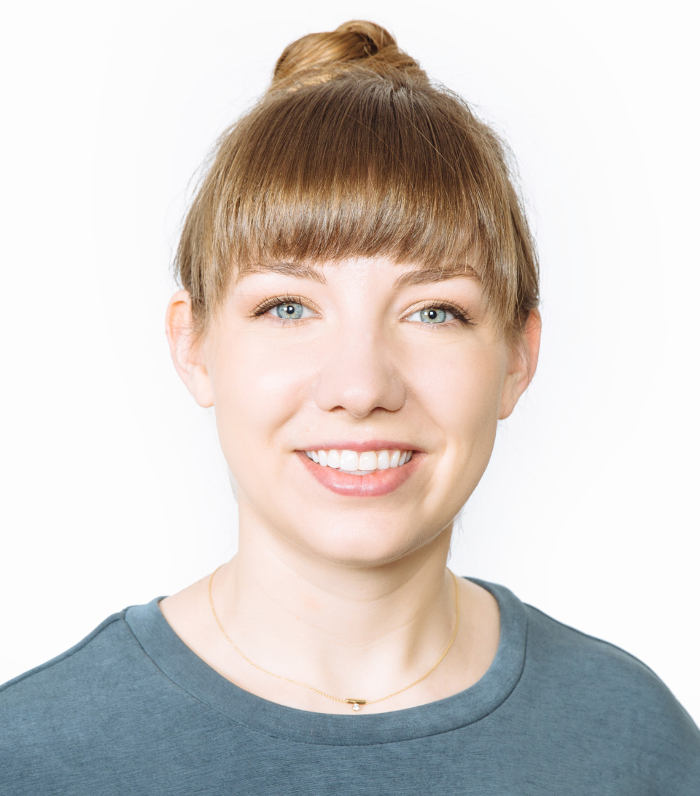 Dr Elise Alonzi

Dr Elise Alonzi was awarded an NUI Grant for Early Career Academics in 2020.
Dr Alonzi is an anthropological archaeologist who studies mobility by performing chemical analyses of human remains. She is currently an Irish Research Council Postdoctoral Fellow at University College Dublin, and her PhD is from Arizona State University (2018). In 2017-2018 she held the Graduate Women in Science Nell Mondy Fellowship and Jean Langenheim Research Fellowship and in 2016-2017, she was a Fulbright Study/Research Fellow at University College Cork.
Project supported by the NUI Grant Scheme:
The NUI Grant will allow Dr Alonzi to form collaborations with Icelandic archaeologists in order to support future research proposals. The planned project will compare the societal implications of the differing forms of Christianity that were performed during the medieval period, with the goal of helping us understand the potential impacts of differing ideologies in the future.