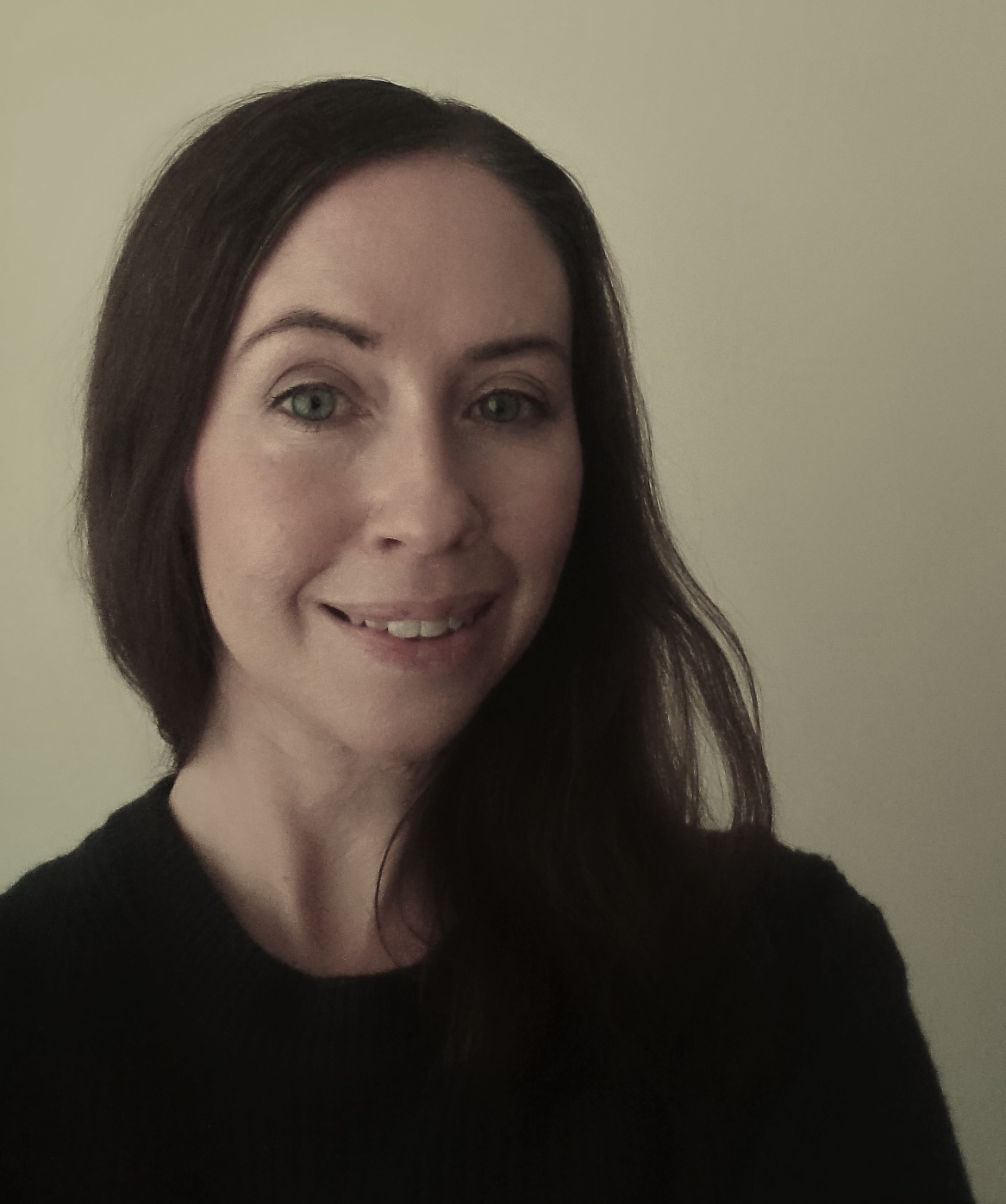 Irene Fogarty

Irene Fogarty, a graduate of University College Dublin, was awarded an NUI Travelling Doctoral Studentship in World Heritage Conservation in 2020.
Irene holds Masters Degrees from University College Dublin in World Heritage and in Sociology. She is pursuing her doctorate in World Heritage at UCD, funded by the IRC-Government of Ireland Postgraduate Scholarship.
Irene's research focuses on co-management of Canada's current and tentative World Heritage sites by Indigenous peoples and State/provincial authorities. As this calls for extensive travel within Canada, she applied for the NUI Travelling Doctoral Studentship. She is hugely honoured to have secured this prestigious award, which will fund travel to case study sites. During her research, she looks forward to working with Indigenous peoples, co-producing articles and presenting findings to community members, academic and professional audiences. Irene hopes this work will impact protected areas conservation to enable Indigenous-led, equitable and rights-based governance.