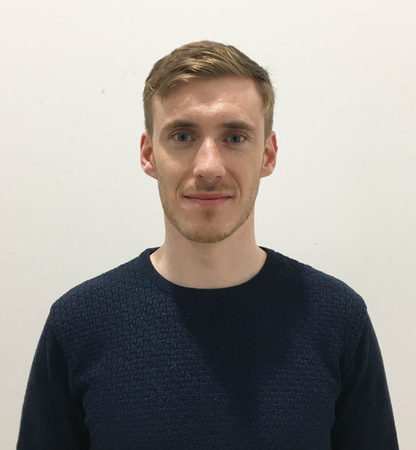 Kieran M. Cremin

Kieran M. Cremin, a graduate of UCC, was awarded a Travelling Doctoral Studentship in Architecture in 2020.
Kieran's research explores 'Violence + Haunted Space in the work of Cormac McCarthy'. He is a doctoral candidate in Architecture by Design at the University of Edinburgh. Inspired by the opportunity to study under renowned academics Prof Mark Dorrian and Adrian Hawker, Kieran's research aims to examine the literature of Cormac McCarthy through the design approach of the architect. As a Travelling Doctoral Studentship awardee, his goal is to set up a three-way exchange of knowledge between Edinburgh, University College Cork, and a major US university, which will enable visiting research and fieldwork across the American landscape.
Kieran graduated from the Cork Centre for Architectural Education (UCC + CIT) in 2015 (Distinction) and his joint-thesis project 'Entangled City', which examined cultural dissonance in the city of Prague, was awarded the "European Architectural Medal for Innovation" and was published in BLANKSPACE's architectural Fairy Tales (2016). He has worked with Butler Cammoranesi Architects and has collaborated with DATUM Architecture Studio as co-designer of an exhibition at the Athens Biennale (2017). Since 2015, Kieran has taught in the postgraduate M.Arch course at CCAE, employing innovative research-based methodologies in studying European cities, such as Athens, Venice and Lisbon. A passionate advocate for interdisciplinary modes and research-based pedagogies, Kieran has also taught undergraduate modules in advanced digital drawing and conservation.