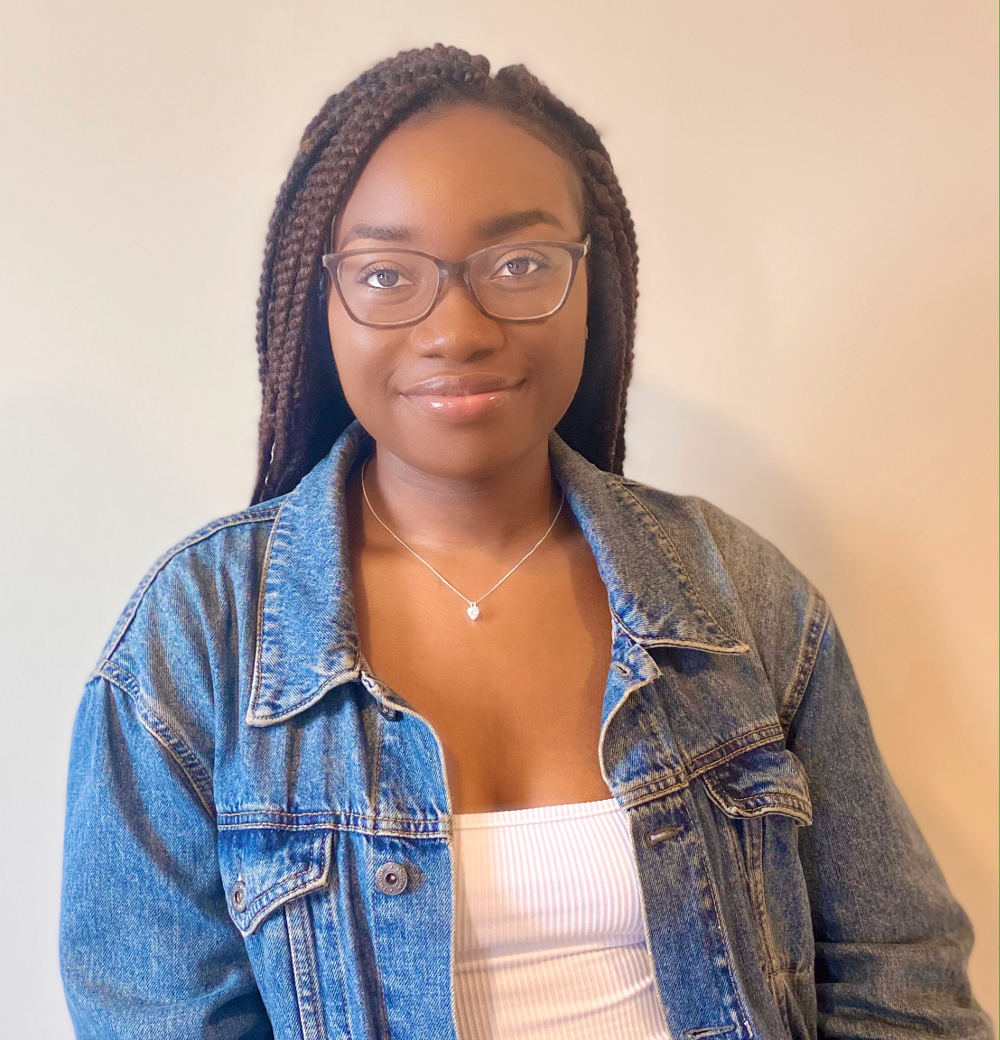 Shekemi Denuga

Shekemi Denuga, a Medicinal Chemistry and Chemical Biology graduate from University College Dublin, was awarded a Travelling Doctoral Studentship in Electrochemistry in 2020.
She will be undertaking her Travelling Doctoral Studentship at UCD, which possesses state-of-the-art laboratories and facilities, making it an ideal institution to purse a postgraduate degree. Her research focuses on the development of a sensor technology based on ion-current rectification in a conical nanopore for the detection of DNA indicative of infectious diseases. The aim of the sensor developed is to be both rapid and cost effective and thus compatible for integration into a point-of-care diagnostic device.
She will be travelling to Arkansas, USA to receive training in finite element simulations from Dr. Edwards group in Arkansas, USA. Dr. Edwards is a world-recognized expert in modelling electrochemical systems. She also will be visiting the University of Strathclyde and the Chinese Academy of Sciences (CAS) to collaborate with two world-leading groups to target infectious diseases of specific interest to these international partners. The Dr. Corrigan group (Strathclyde) has expertise in the detection of antibiotic-resistant infectious agents, such as MRSA, whilst Professor Lanqun's group (CAS), will aid to demonstrate the capacity of the sensor to identify infectious agents of current interest to the Chinese Ministry of Health (such as coronaviruses including COVID-19).