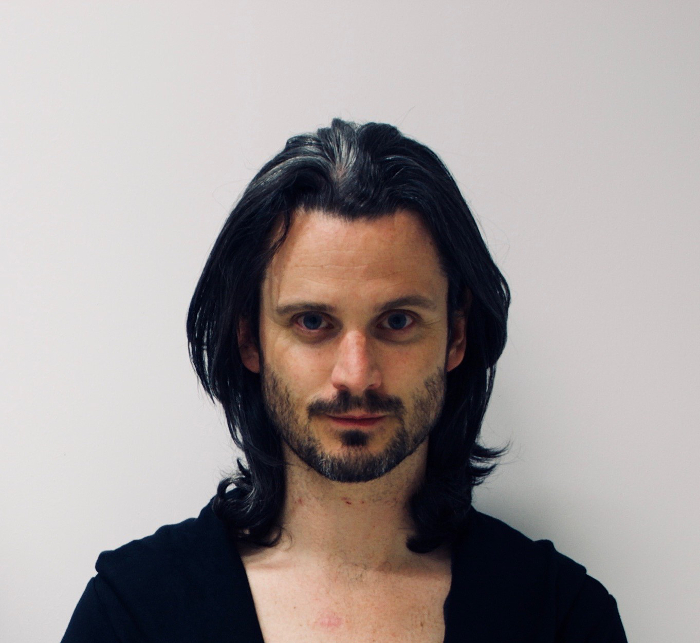 Conall Ó Breacháin
The NUI Dr Mary L Thornton Scholarship was awarded to Conall Ó Breacháin , who is conducting research at University College Dublin.
I am an assistant professor in the School of Language, Literacy and Early Childhood Education in the Institute of Education, DCU. I currently lecture in the area of literacy. Prior to joining DCU in early 2019, I was the Deputy National Director of the Professional Development Service for Teachers (PDST), Ireland's largest single support service offering professional learning opportunities to teachers and school leaders in a range of pedagogical, curricular and educational areas. I have spent over 12 years working in teacher professional development with a particular focus on supporting teachers and school leaders in the areas of language, literacy and assessment. I have lead several national teams in the field of professional development and was chairperson of a number of interagency committees which oversaw the design and implementation of the professional development for a range of new curriculum specifications across the primary and post-primary sectors. I am a former member of the National Council for Curriculum and Assessment's board for early childhood and primary education and I began my teaching career in 2002, in a primary school in north county Dublin.
I am also a member of We Cut Corners - a multi-award nominated two-piece band. I have, along with my long-term musical collaborator, John Duignan, released four critically acclaimed albums, and performed across Ireland, the UK, Spain, Holland, Russia and in New York. We Cut Corners have collaborated with the RTE concert orchestra, Conor O' Brien (Villagers), Paul Noonan (BellX1), Lisa Hannigan and Delorentos among others.
I am currently undertaking a PhD under the tutelage of Professor Ciarán Sugrue (UCD). Driven by a desire to investigate the complexity of curriculum reform, and the impact it has on practicing teachers with attendant implications for their students, the research explores this significant change-process through an 'agency' lens. Appreciating how the emergence of teachers' agency can be supported by professionals in the educational arena is the primary focus of the study. The research will present an Irish perspective on this international phenomenon. In doing so, it offers significant potential to contribute to this gradually burgeoning field of study and to support policy-makers, teachers and learners into the future.