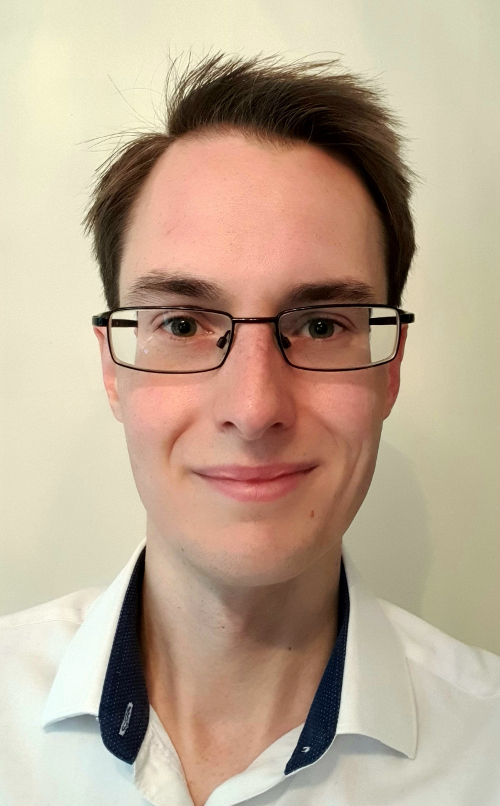 Dr Edmund Gilbert
Dr Edmund Gilbert, a graduate of the Royal College of Surgeons in Ireland, was awarded the NUI Post-Doctoral Fellowship in the Sciences and Engineering 2021.
Dr Gilbert completed a MSci incorporated Bachelors and Masters in Biochemistry and Genetics at the University of Nottingham in the UK in 2013. Following a year in industry Dr Gilbert started his PhD studies at RCSI in Dublin under the supervision of Prof Gianpiero Cavalleri, studying population genetics and genomics. During his postgraduate studies Dr Gilbert investigated the genetic structure occurring within Ireland and surrounding populations, resulting in published studies of settled Irish, Irish Traveller, and Irish and Scottish population genetics.
Now, Dr Gilbert wishes to extend this progress in understanding Irish common genetic variation to understanding Irish rare genetic variation. This latter variation tends to be both younger and more impactful on the biology of an organism and is therefore valuable in understanding genomic risk of disease as well as recent genetic history. The spectrum of Irish rare genetic variation is some not understood at a population level, so such insights will be invaluable, novel, and fascinating. In partnership with collaborators at deCODE Genetics in Iceland and based at RCSI, Dr Gilbert will be studying this genetic variation to answer the fundamental question of how much of an impact has island-based isolation and a history of population bottlenecks had on Irish genomic variation. RCSI provides institutional knowledge and access to Irish population genetics knowledge and data, and deCODE Genetics is a world-leading research centre for whole-genomic research.
A key benefit to the NUI Post-Doctoral Fellowship in the Sciences and Engineering award is funding to allow research with and travel to international collaborators to delivery world-leading analysis of cutting-edge genomic data. A primary strength of this project is to develop on-going links with high-impact collaborators using an Irish whole-genome-sequence dataset. This can provide future insights beyond the scope of this project and allow Dr Gilbert to develop an independent research profile to ensure future research funding and establishment of new genomic studies of populations of future research interest.