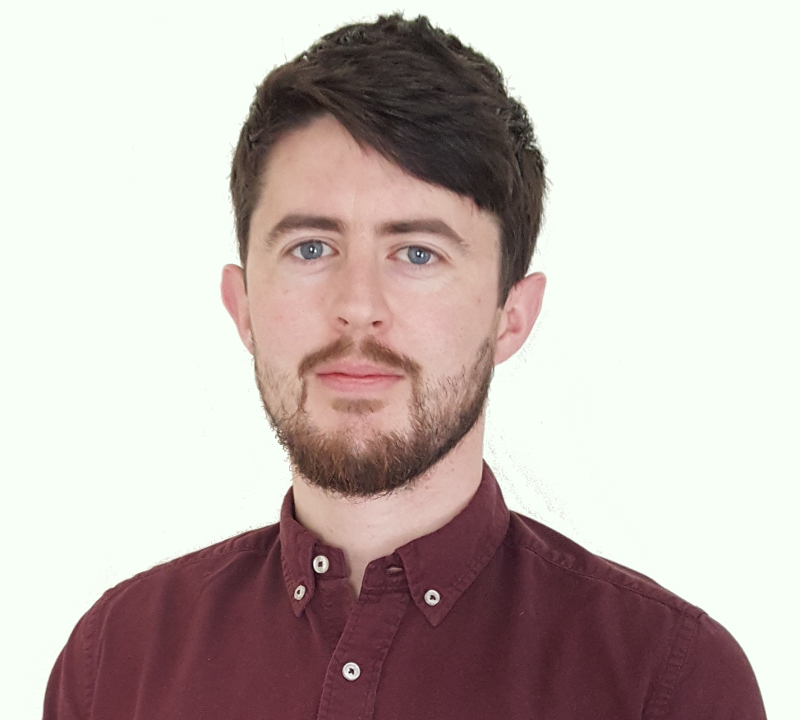 Dr Eugene Costello
Dr Eugene Costello was awarded a Special Commendation Prize in the competition for the Publication Prize in Irish History for his publication, 'Transhumance and the Making of Ireland's Uplands, 1550-1900', published in 2020 by Boydell & Brewer.
I am a historian and an archaeologist. I am interested in how rural societies across the north of Europe have met challenges, both economic and climatic, since the early medieval period. I completed my PhD in 2016 at NUI Galway thanks to IRC funding, and have since served as National Endowment for the Humanities Fellow at Notre Dame, postdoctoral fellow at Stockholm University, and NUI Postdoctoral Fellow in the Humanities. I am now Principal Investigator of a Swedish Research Council project at Stockholm and also hold a Marie Skłodowska-Curie Fellowship at Uppsala University.
My book, Transhumance and the Making of Ireland's Uplands, 1550-1900, was published in 2020 by Boydell. It reveals a hidden but crucial aspect of Ireland's history, namely, the practice of transhumance or 'booleying'. Transhumance is the seasonal movement of people and livestock and is widespread globally. My book reconstructs its former importance in the Irish landscape using a mixture of archival, archaeological and oral history sources. I reveal its neglected but vital role in economy and society and explain its ultimate decline in the 19th century.