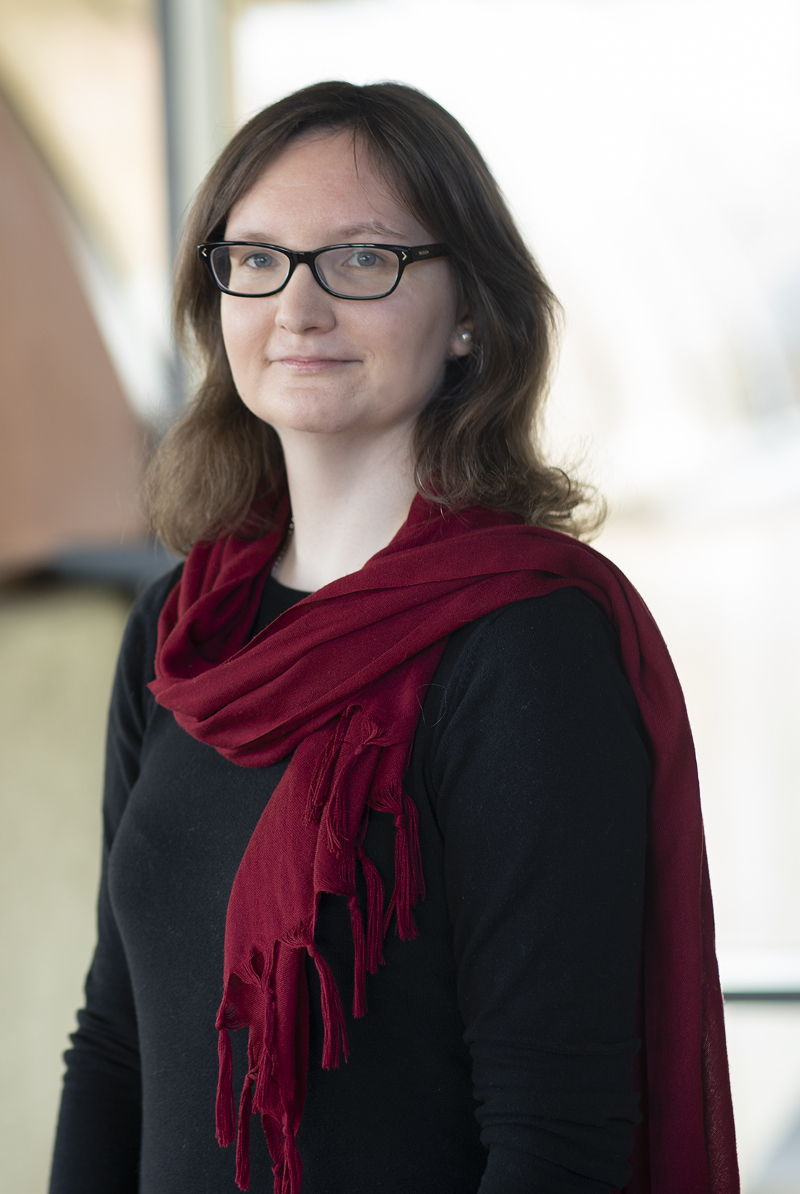 Dr Fionnuala Walsh
Dr Fionnuala Walsh was awarded the Publication Prize in Irish History (which NUI awarded jointly in 2021) for her publication, 'Irish Women and the Great War', published in 2020 by Cambridge University Press.
Fionnuala Walsh is Assistant Professor of Modern Irish History at University College Dublin. She completed her BA in History and English at Maynooth University in 2011 where she became interested in social history and the impact of conflict on gender roles. She then moved to Trinity College Dublin to complete a PhD under the supervision of the late Professor David Fitzpatrick, focusing on the impact of the war on women in Ireland. This topic brought together her interests in women's history and First World War Studies and allowed her to investigate a hitherto neglected area of Irish historical scholarship. Her PhD was funded by an Irish Research Council Postgraduate Scholarship, and she was a Residential Fellow at the Trinity Long Room Hub Arts and Humanities Institute.
Following completion of the PhD in 2015, Fionnuala held the Irish Committee for Historical Sciences Research Studentship at the National Library of Ireland before returning to Trinity College Dublin for an Irish Research Council Postdoctoral Fellowship in 2016. In 2017 Fionnuala joined UCD School of History, initially as a Teaching Fellow, becoming an Assistant Professor in 2018. She has published extensively on Ireland's Great War and other aspects of women's and social history. In 2020 she was elected a Fellow of the Royal Historical Society. She currently serves as Secretary of the Women's History Association of Ireland.
Her monograph Irish Women and the Great War was published by Cambridge University Press in 2020 as part of their acclaimed Social and Cultural History of Modern Warfare series. It is the first comprehensive study of Irish women in the Great War. Drawing on extensive research in archives in Ireland and Britain, it explores the impact of the war on women's everyday lives in Ireland, examining welfare and domestic life, bereavement, social morality, employment, war service, politicisation, and demobilisation. Women's war experience have been described in Ireland as a 'historically hidden Ireland'; this book brings them out of the shadow and offers a new perspective on early twentieth century Ireland. The book was shortlisted for the Royal Historical Society Whitfield Prize for best first book in British or Irish history in 2020.