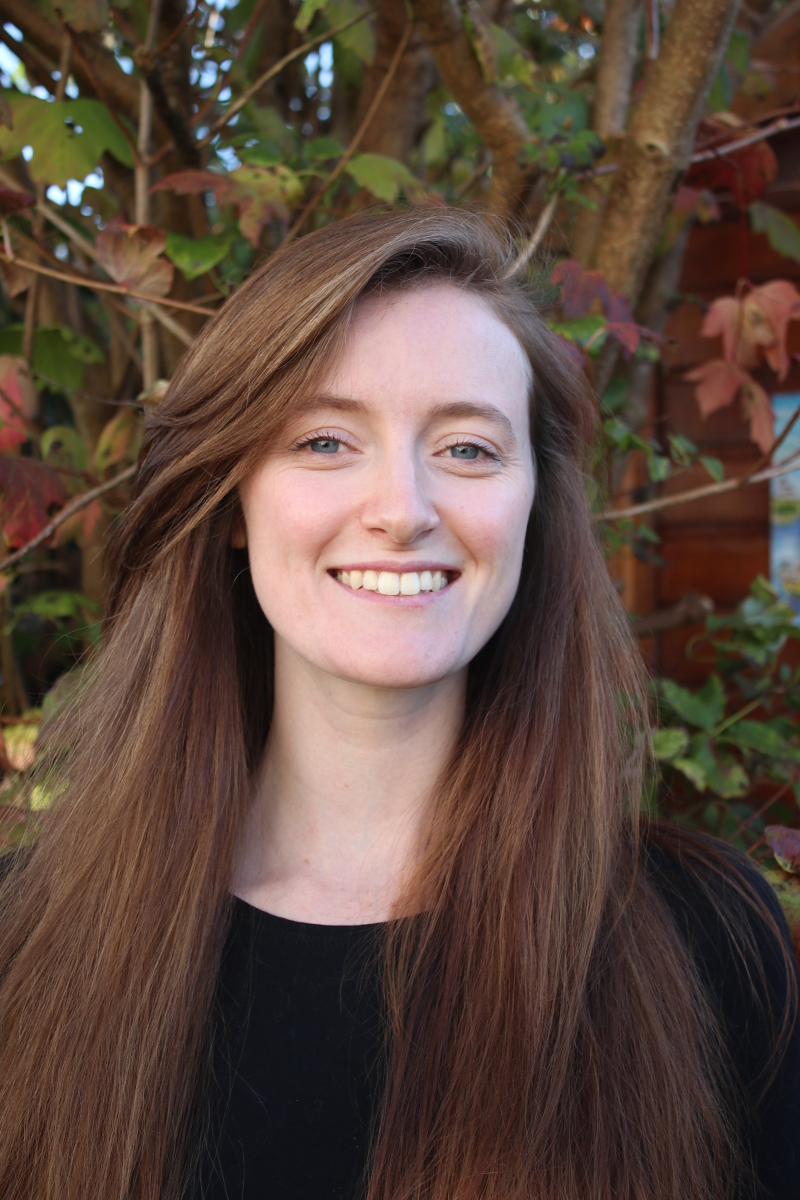 Jennifer Byrne
A Travelling Doctoral Studentship in Sociology, Disability & Gender Studies was awarded to Jennifer Byrne, a graduate of University College Cork.
"My name is Jennifer Byrne, and I graduated with a BSc in International Development and Food Policy from University College Cork in 2019, before starting my PhD at the Centre for Global Women's Studies at NUI Galway in September of 2020.
My research explores the relationship between gender, disability, and poverty in Rwanda and Cambodia, with a specific focus on the livelihood opportunities pursued by women with physical disabilities in both countries, and the supports they receive in accessing decent work. I am interested in the lived experiences of women with physical disabilities, and the challenges and opportunities that they face, as they themselves see them. Exploring disability in this way - on two separate continents - will allow me to investigate any similarities and differences in the experiences of the women who participate in the research, which will also inform my understanding of the role that cultural context plays in disability inclusion. As well as this, I am interested in exploring the different approaches that governments and NGOs are taking to include women with disabilities in the workforce, and if these differ across continents.
I will be travelling to both Cambodia and Rwanda as part of my research, in order to meet with women with physical disabilities, their advocates, and other key informants in both countries. My aim is for my research to be participatory in nature, not only so that the women involved in this research feel empowered to share their stories, but also so that partnerships may be formed between institutions in both countries and Ireland, in order to continue progressing research into the rights of women with disabilities long after my project is finished. These research trips would not be possible without the support of the NUI Awards, and I am very much looking forward to learning from the vibrant civil societies in both Cambodia and Rwanda, and sharing my findings with the wider research community in Ireland."