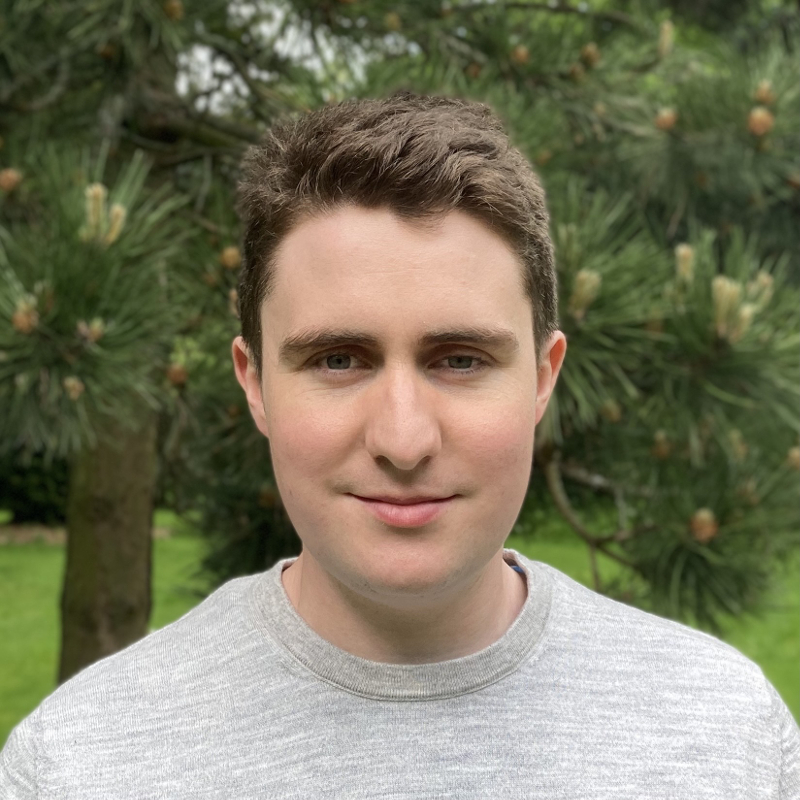 John Fehilly
A Travelling Doctoral Studentship in Life Sciences, Pharmacology & Genetics was awarded to John Fehilly, a graduate of University College Cork.
I will be doing my PhD in the Ocular Pharmacology and Genetics Group at University College Dublin. I chose to do my PhD at UCD as it is home to the Conway institute which provides excellent facilities and expertise to allow me to succeed in my research goals. We also have collaboration plans with groups based in The institute of Ophthalmology UCL, Technische Universität Dresden, and an industry partner Experimentica based in Finland. These strategic collaborations allow us to work with techniques we do not have access to within Ireland.
The title of my research project is 'Investigating How Vitamin A Recycling and Photoreceptor Waste Disposal Underpin Vision, To Understand Blindness and Develop Therapies'. This research is important as it allows up to better understand how mutations in a patient's genes may lead to disrupted vision. I'm very excited to begin working in this field as it has been a goal of mine for a long time. I'm excited to see what direction my project takes and to develop new skills over the course of my PhD.