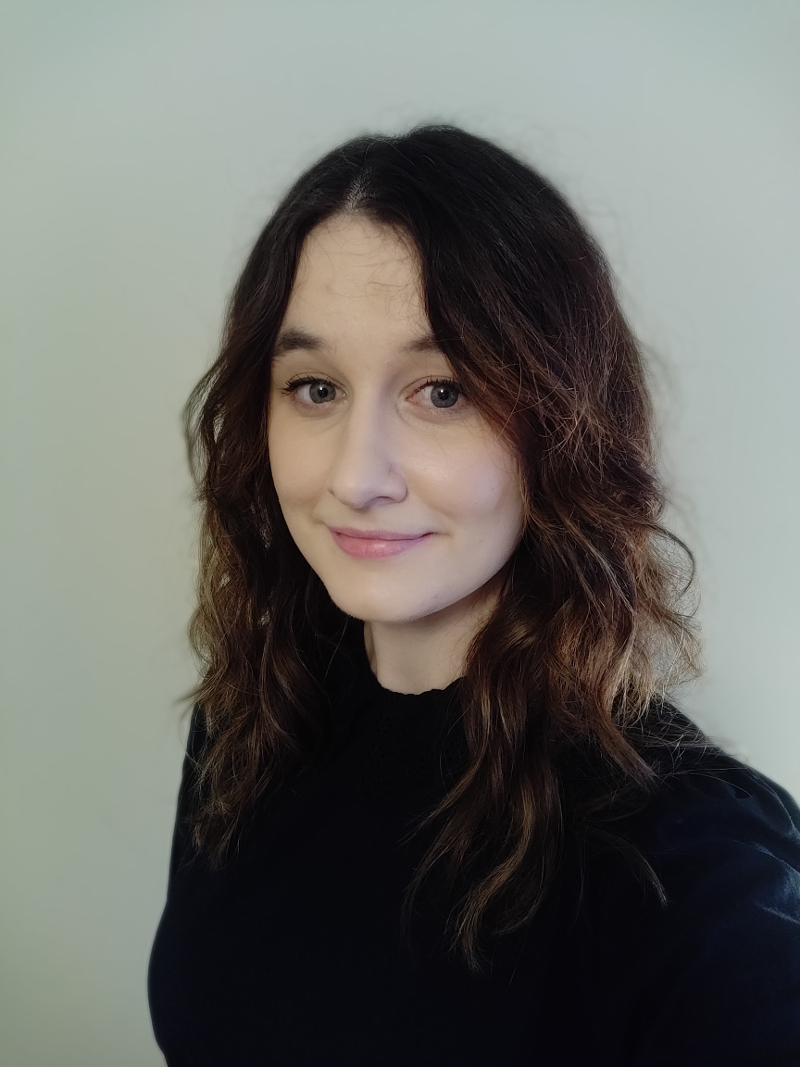 Monika Jurkiewicz
A Travelling Doctoral Studentship in Latin American Literature was awarded to Monika Jurkiewicz, a graduate of NUI Galway.
I am an NUI Galway graduate where I received both an honours Bachelor Degree in Latin American Studies with Spanish and Italian (2015) and a Masters Degree in Spanish Language and Literature (2018). Immediately after completing my MA, between 2018 and 2020, I worked as an English language assistant at the University of Santiago de Compostela, Spain. Subsequently, I returned to NUI Galway and enrolled for the structured PhD in Spanish Studies in September 2021. I chose NUI Galway for its all-encompassing postgraduate programme and vast accessibility to academic resources and research support through the Moore Institute for Research in Humanities and Social Studies and the James Hardiman Library facilities. Furthermore, my supervisor Dr Kate Quinn, is an established scholar and specialist in Latin American crime fiction, whose expertise will prove invaluable to my project.
My research primarily focuses on the use of contemporary Argentine crime fiction as a tool for social criticism by examining the literary work of the best selling author Claudia Piñeiro. The thesis centres around the theme of systemic violence within socio economic and political systems and aims to explore its effects on the author's prosaic characters to understand how she uses their experiences to build a nuanced portrayal of the Argentine nation today. While the study predominantly engages with issues of national concern, the thematic content of Piñeiro's fiction often transgresses Argentina's borders allowing for the research to address the global relevance of the author's literary work. Consequently, given the international application of my research and need for extensive travel to Argentina, I applied for the NUI Travelling Doctoral Studentship award. I am very honoured to have received this prestigious scholarship which will enable me to conduct my research abroad and engage in a wide range of international academic events.
Over the next few years I am particularly looking forward to traveling to Buenos Aires where besides immersing myself in the day-to-day reality as experienced by the residents of Argentina, I also hope to meet the author. Moreover, I anticipate producing a variety of academic publications through which I hope to bring attention to the value of popular crime fiction genre as a means of criticising contemporary dysfunctional socio-economic and political systems.