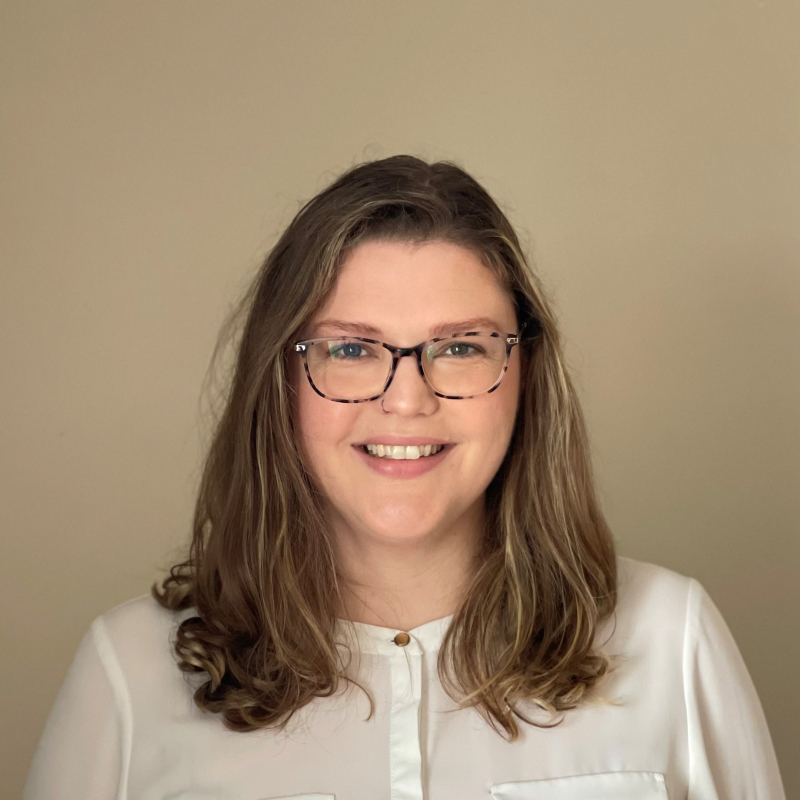 Muireann Ní Cheannabháin
Bronnadh an Dara Duais an Dr T K Whitaker sa Ghaeilge ar Muireann Ní Cheannabháin, Ollscoil na hÉireann, Gaillimh.
Tógadh Muireann le Gaeilge i mBaile Átha Cliath. Rinne sí bunchéim sa Fhraincis agus sa Bhéarla sa Choláiste Ollscoile, Baile Átha Cliath. Bhain sí céadonóracha amach sa dá ábhar sin sa bhliain 2013 agus bhuaigh sí bonn Rialtas na Fraince/Duais OÉ as cumas teanga sa Fhraincis. Tá an-spéis aici sa litríocht agus sa traidisiún béil. Bhain sí máistreacht i Litríocht na n-Óg amach ó Choláiste na Tríonóide sa bhliain 2015. Bheartaigh sí máistreacht a dhéanamh sa Nua-Ghaeilge ar bhonn páirtaimseartha le OÉ Gaillimh, ó tharla go raibh sí ag obair le daoine fásta a bhí ag foghlaim na teanga. Scríobh sí tráchtas bunaithe ar shuantraithe na Gaeilge, ábhar a bhfuil an-spéis aici ann ó tharla gur ceoltóir agus amhránaí í féin. 'Go n-éirí do chodladh leat: an rún a scaoileadh agus an bhagairt a dhíbirt i suantraithe na Gaeilge' an teideal a bhí ar a tráchtas, a dhírigh go speisialta ar eispéireas na mban mar a léirítear sna suantraithe é. Chaith Muireann ceithre bliana ag múineadh le Gaelchultúr a fhad is a bhí sí ag obair mar cheoltóir. Ghlac sí post lánaimseartha sa choláiste i mí an Mhárta 2021 agus ceapadh mar Riarthóir Acadúil í i mí Dheireadh Fómhair 2021.
Muireann Ní Cheannabháin was raised speaking Irish in Dublin. She did a degree in French and English in University College Dublin, achieving first class honours in both of those subjects in 2013 and receiving the French Government Medal & NUI Prize for Proficiency in French. She is very interested in literature and in the oral tradition. She achieved a Masters in Children's Literature in Trinity College Dublin in 2015. She decided to do a part-time masters in Modern Irish with NUI Galway, as she was working with adult learners of the language. Her thesis was based on Irish lullabies, a subject she is very interested in as a musician and singer herself. Her thesis title was 'Go n-éirí do chodladh leat / may your sleep be restful: revealing secrets and repelling threats in Gaelic lullabies', with a particular focus on what lullabies tell us about women's experience. Muireann spent 4 years teaching with Gaelchultúr while working as a musician, she began working full-time with the college in March 2021 and was appointed Academic Administrator in October.