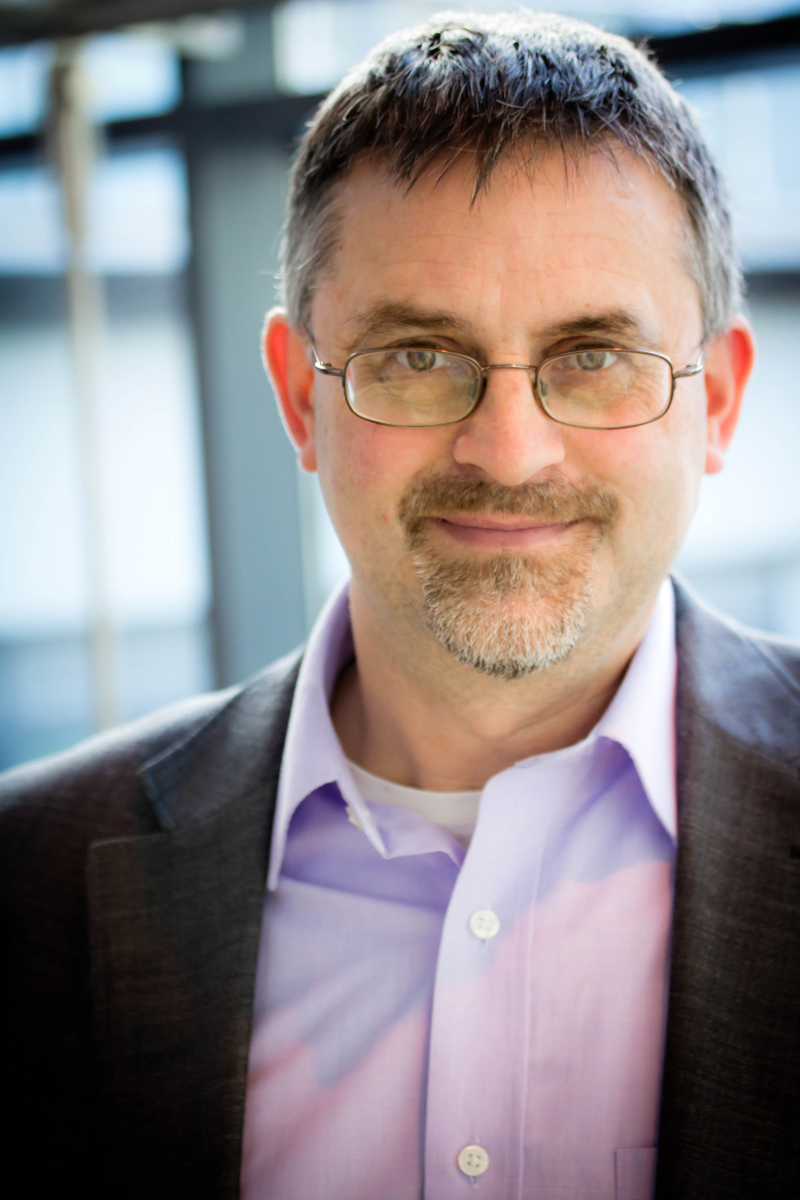 Professor Niall Ó Dochartaigh
Professor Niall Ó Dochartaigh was awarded a Special Commendation Prize in the competition for the Irish Historical Research Prize for his publication, 'Deniable Contact: Back-channel Negotiation in Northern Ireland', published in 2021 by Oxford University Press.
Niall Ó Dochartaigh is Personal Professor of Political Science and Sociology at the National University of Ireland Galway where he is the Director of the MA in Public Policy and leader of the interdisciplinary research cluster on Conflict, Humanitarianism and Security. He began his research training with a two-year MA thesis on social and political change in Derry city before the 'Troubles', supervised by Professor Gearóid Ó Tuathaigh in the History Department at NUI Galway. He then completed a PhD with Professor Paul Bew in the Politics Department in Queen's University Belfast: it formed the basis for his first monograph Civil Rights to Armalites: Derry and the birth of the Irish Troubles (Cork UP 1997; Palgrave 2005 2nd edn).
His new monograph Deniable Contact: Back-channel Negotiation in the Northern Ireland Conflict provides the first full-length study of the secret negotiations and back-channels that were used in repeated efforts to end the Northern Ireland conflict. The book draws on a rich store of archival evidence and original interviews to offer a textured account that extends our understanding of the distinctive dynamics of negotiations conducted in secret. It disrupts and challenges some conventional notions about the conflict in Northern Ireland, offering a fresh analysis of the political dynamics and the intra-party struggles that sustained violent conflict and delayed settlement for so long.
Professor Ó Dochartaigh has published extensively on the history of the Northern Ireland conflict, on peace negotiations and on territorial conflict. His publications include the co-edited books Political Violence in Context (ECPR Press 2015) and Dynamics of Political Change in Ireland: Making and Breaking a Divided Island (Routledge 2017). He has taken a leadership role in the interdisciplinary study of peace, conflict and political violence at both national and European levels as a founding convener of the Standing Group on Political Violence of the European Consortium for Political Research (ECPR) and the Specialist Group on Peace and Conflict of the Political Studies Association of Ireland (PSAI).