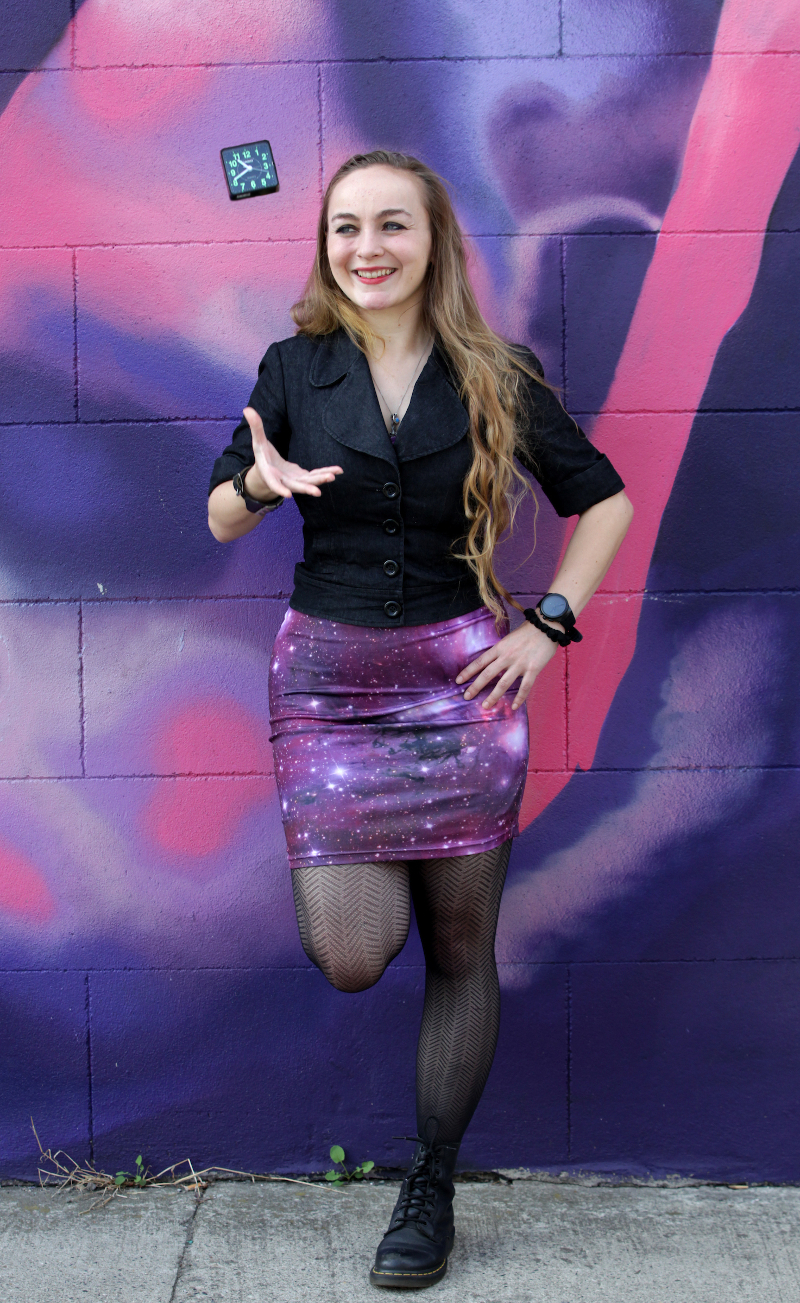 Tammy Strickland
A Travelling Doctoral Studentship in Neuroscience was awarded to Tammy Strickland, a graduate of NUI Galway.
Tammy has always been interested in understanding the cellular and molecular basis of difficult-to-treat central nervous system diseases. She has studied neurobiology throughout her time in university and has extensive experience working on preclinical, clinical, and translational research. She graduated with a BSc in Human Health and Disease from TCD and with an MSc in Regenerative Medicine from NUIG.
Tammy will be undertaking her Travelling Doctoral Studentship primarily at RCSI University of Medicine and Health Sciences in the School of Pharmacy and Biomolecular Sciences. Her project will be in association with FutureNeuro, an SFI Research Centre of for Chronic and Rare Neurological Diseases which is home to state-of-the-art facilities and experts in technologies such as advanced cell sequencing and super resolution microscopy. Her NUI Award will allow her to complete a cutting-edge research project in epilepsy, an area of neuroscience which urgently needs to be addressed in depth. Her project, which is under the supervision of Dr Cristina Reschke, will focus on how cell specific disruptions to circadian rhythm pathways contribute to the development of acquired epilepsy.
She hopes that developing a deeper understanding of the cellular and molecular basis of circadian rhythms in the context of epilepsy will potentially lead to the identification of novel treatment targets. This is especially important given that epilepsy affects over 50 million people worldwide and one third of people with epilepsy do not currently respond to available anti-seizure medications. Tammy will be travelling to Belfast, Denmark and California, USA to receive training in advanced cell culture and cell sorting techniques, sequencing technology, bioinformatics, and advanced disease modelling systems (organoids) during her work. She looks forward to advancing her skillset and collaborating with and learning from talented scientists from all over the world.