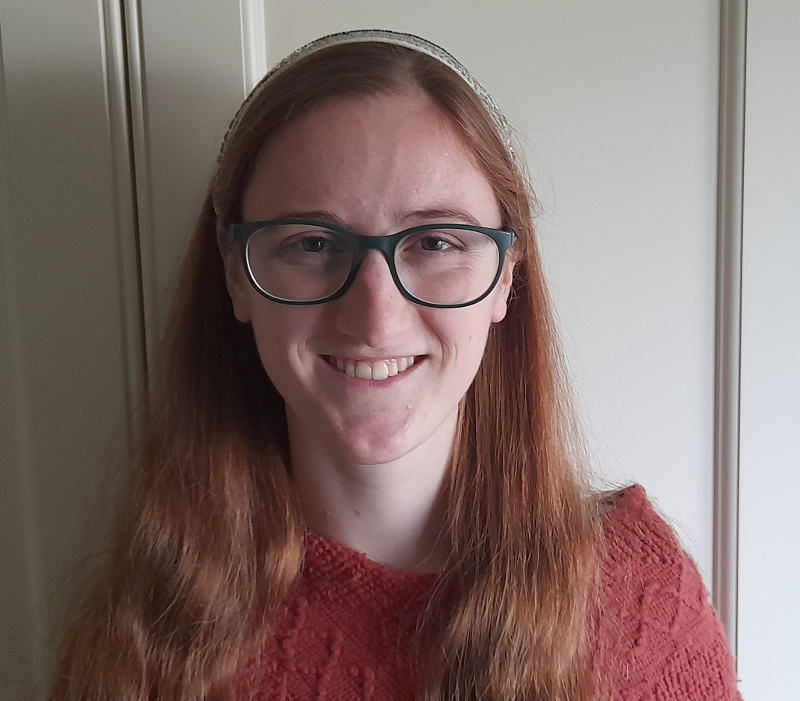 Abigail Nugent
Abigail (Watson) Nugent is an avid reader, a lover of the outdoors, and a keen musician who enjoys playing violin, piano and guitar.
She also loves learning languages, with French being her main focus for the past few years. She studied French with International Development as part of a Bachelor of Arts in Maynooth University and found it fascinating.
Abigail is currently working part-time with two different NGOs - Don Bosco Aid and Innovista Ireland - as well as teaching piano and violin on the side. She hopes to pursue further studies next year in either Sustainable Development (TUD) or Creativity and Change (MTU).