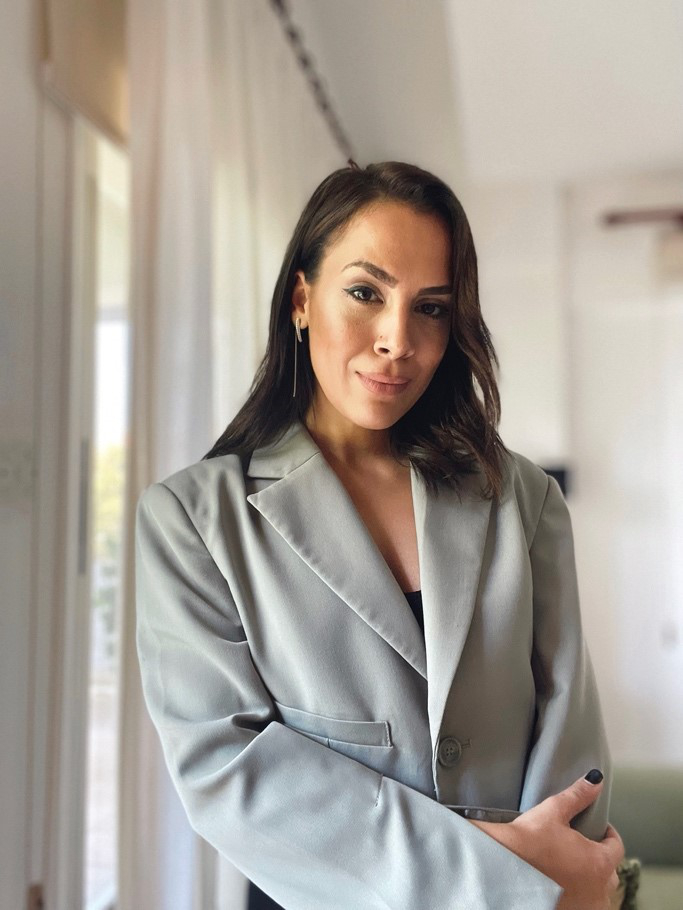 Aphrodite Papachristodoulou
Aphrodite Papachristodoulou
I have always considered myself a human rights advocate and aspired to become a true defender. In all activities (academic, professional and voluntary service), I have been driven by a humanitarian ethos to promote and protect the human rights of persons in need of protection. I am a legal scholar and lawyer focusing on human rights, migration and refugee law, law of the sea and border controls. I hold a PhD in Law from University College Dublin (2021), with generous support from the National University of Ireland E J Phelan Fellowship in International Law and from the A.G. Leventis Foundation scholarship. I have also experience in teaching modules pertaining to international human rights law at undergraduate and graduate levels.
As NUI Post-Doctoral Fellow, I will investigate emerging human rights and ethical challenges posed by the use of technologies at borders in the context of migration by sea. The methodological approach of my project is interdisciplinary, drawing on academic scholarship from law, humanities and social sciences, including legal, political, and moral philosophy and, to some extent, from computer science.
I applied for this NUI Post-Doctoral Fellowship in the Humanities as it offered the chance to develop this project in one of the world's premier academic human rights institutions, namely, University of Galway Law, Irish Centre for Human Rights. I aspire to become an active member of the centre while at the same time receive cross-cutting training and build networks with world-class academics as well as non-academic bodies. The Institution's expertise reflected through its 'Global Challenges Programme', will help to advance my research project, ideas and methodologies, especially given its extensive capabilities in ocean data analytics and digital humanities.
Undoubtedly, the award of this fellowship is a crucial step towards my future career as it will afford me the opportunity to publish a monograph and to undertake other activities to further strengthen my academic profile, including teaching in the areas of my research expertise, contributing to future EU policy debates regarding border management and extending my international networks (across academic, public sector, and third sector organisations). Towards the end of this fellowship, I aspire to set up my research team and develop a large-scale project based on the advancements that technologies can bring to the protection of migrants' human rights.