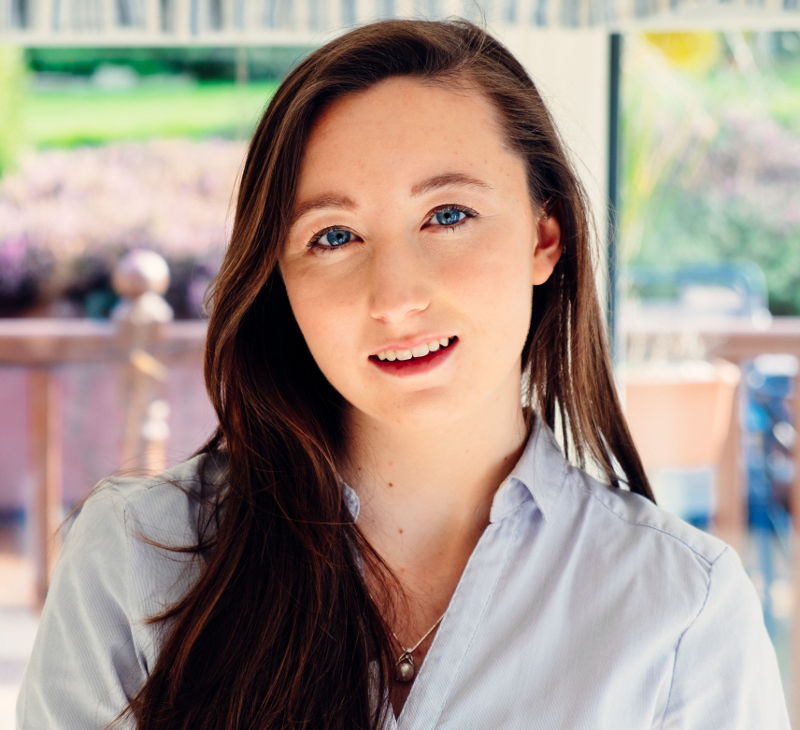 Ciara Judge
Ciara Judge is an Irish science communicator and bioinformatician.
As a young teenager she was part of a team that won the BT Young Scientist, the EU Young Scientist and the Google Science Fair for her scientific research, and in 2014 TIME Magazine named her as being one of the 25 most influential teens worldwide. Her early success in science provided Ciara with an opportunity to travel the world and collaborate with many organisations that promote the involvement of young people in science as a force for positive change. These organisations include Intellectual Ventures, the We Are Family Foundation, Junior Chamber International and the Stemettes, and science communication remains something Ciara is very passionate about to date.
Ciara graduated from University College Cork in 2020 with a BSc in Genetics, where she was a Quercus Innovation and Entrepreneurship Scholar during her tenure. She then completed a Masters of Philosophy degree in Computational Biology at the University of Cambridge, where she graduated in 2021. Now, she is pursuing a PhD in Infectious Disease Modelling at the London School of Hygiene and Tropical Medicine, one of the world's foremost public health and epidemiology institutions.
Ciara's research is interdisciplinary in nature, spanning the two distinct fields of phylodynamics and epidemiology. While both fields use different methodologies and data, they share the common goal of modelling of infectious disease spread. Ciara aims to integrate these fields to create single, cohesive models that take advantage of the bodies of knowledge from both fields, and thus make these models more accurate. While her ultimate goal is the creation of universally applicably (disease agnostic) models, the chosen case studies for validation are vector borne diseases such as dengue, Zika virus and yellow fever virus.
The NUI Denis Phelan Scholarship will have a hugely positive impact on Ciara's research. She intends to use the funding for specialised computer equipment, and travel to work with vital collaborators in Zurich and Sao Paulo.