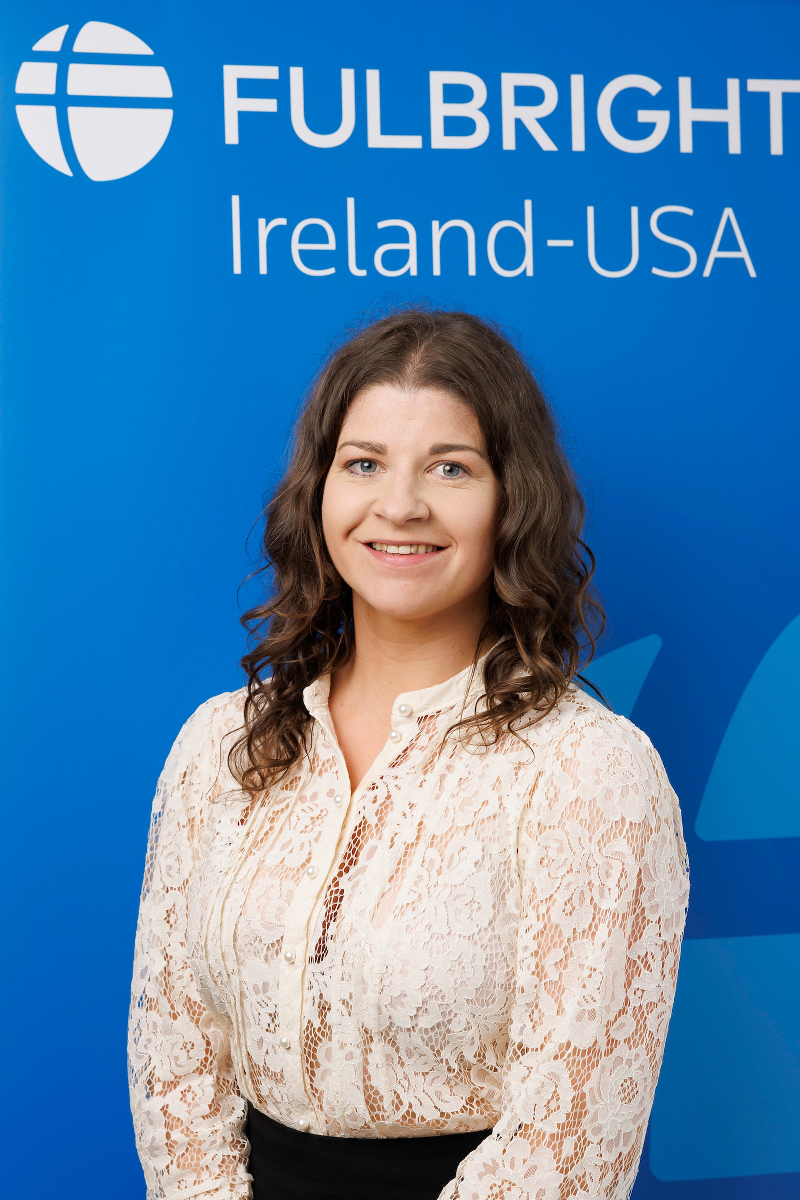 Cliodhna McHugh
Cliodhna McHugh graduated from Dublin City University with a BSc. in Sports Science and Health and with an MSc. in Preventive Cardiology from National University of Ireland, Galway.
I have always been interested in the role of prevention in health care, particularly cardiovascular diseases and its risk factors. My doctoral studies in Trinity College Dublin focused on the cardiovascular health and prevalence of cardiovascular disease risk factors in professional athletes with a focus on the role of chronic low-grade systemic inflammation. I'm looking forward to sharing my research through conference papers and publications, as well as through clinical conferences during my time in the USA.
As a Fulbright-NUI Scholar, I will be joining the School of Medicine at Harvard University and the Cardiovascular Performance Program at the Massachusetts General Hospital Corrigan Minehan Heart Center which is at the core of cardiovascular research on athletic populations and general population. My project, supervised by Dr Meagan Wasfy, will focus on management and prevention strategies for the cardiovascular care of athletes during their career and following their transition into retirement as well as developing skills in athlete specific electrocardiogram interpretation. Additionally, I will have the opportunity to immerse in several other projects relating to preventive cardiology in athletes and general population that are being undertaken in Massachusetts General Hospital. This fellowship allows me to engage in cutting edge research in cardiovascular prevention and management, an area that requires greater understanding in athletic populations and urgent within the general population. I hope that by developing a deeper understanding of the cardiovascular care and needs within this population we will be able to help reduce downstream cardiovascular disease prevalence. Through this experience, I will be able to return to Ireland with an advanced skillset and knowledge to further my research in preventive cardiology with the goal of establishing a programme of research for developing treatment and prevention strategies related to cardiovascular disease.
It is an honour to receive the Fulbright-NUI Scholar award. This award provides me with a uniquely perfect opportunity during a critical phase of my career to focus entirely on my research. This opportunity will enable me to advance my skillset and collaborate with talented scientists within Harvard University and Massachusetts General Hospital.