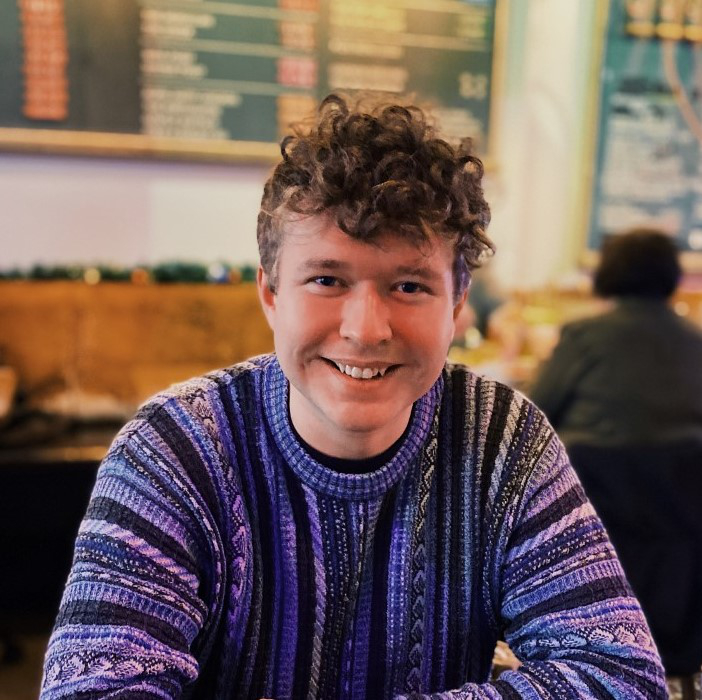 Darragh McHugh
My name is Darragh McHugh and I graduated with a BSc in Medicinal Chemistry from University of Galway before starting a PhD in the Galway Porous Materials Group in 2021.
My project, which is under the supervision of Dr Constantina Papatriantafyllopoulou, focuses on the combination of the delivery of chemotherapeutics by MOFs in tandem with the magnetotherapy of the iron oxide nanoparticles. The proposed research topic is of significant importance and has the potential to bring cancer therapy into a new age of research. This research aims to address the main problems associated with cancer therapy, which is the high toxicity and side effects, in combination with the poor drug uptake and low stability of the contemporary drug carriers.
With the support of the NUI Denis Phelan Scholarship, I will be able to visit and collaborate with Dr Gianni Ciofani (Italian Institute of Technology) who is an expert in the field of smart nanomaterials for nanomedicine, bio/non-bio interactions, and biology in altered gravity conditions and conduct specific studies in relation to the magnetism-induced hyperthermia. This award has provided me with the tools and platform to make biomedical discoveries and a positive impact in the world while simultaneously allowing me to continue to achieve my career goal which lies in the world of research and development.