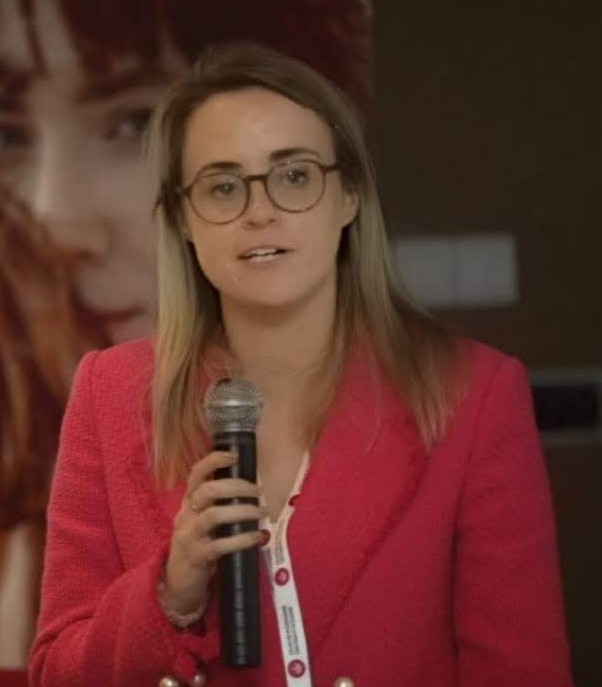 Dr Eimear Morrissey
Dr Eimear Morrissey is a postdoctoral researcher and project manager of the Health Research Board funded MIAMI project which aims to improve outcomes for older people with resistant hypertension.
She previously managed the D1 Now study during which time she was award the European Health Psychology Society Stan Maes Early Career Award and University of Galway President's Award for Societal Impact. Eimear completed her PhD in Health Psychology at the School of Psychology in University of Galway in 2018, focusing on developing the evidence base for digital interventions to enhance adherence to medication in people with hypertension. Prior to this she completed an MSc in Health Psychology at University of Galway and a BA in Applied Psychology at UCC. Eimear's research interests include digital health, self-management of chronic disease, treatment adherence, public and patient involvement in research and intervention development.
Dr Morrissey was awarded an NUI Grant for Early Career Academics to hold an international and multidisciplinary digital health conference.
Sustainable Digital Health Innovation conference #SDHIconf22
14th October 2022
The Galmont Hotel, Galway, Ireland
https://nuigalwayschoolofpsychology.clr.events/event/132587#544:programme