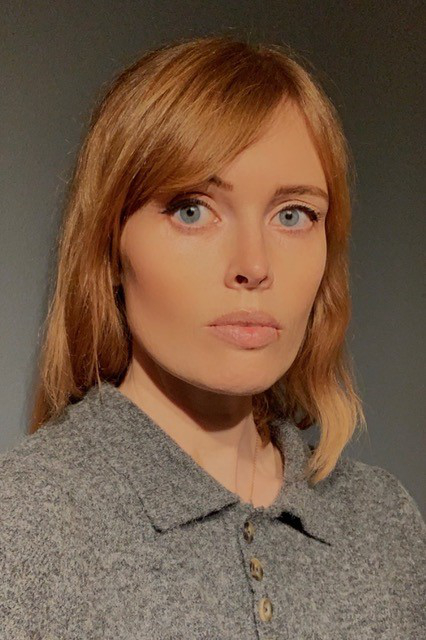 Dr Julie Powell
Dr Julie Powell is a historian of gender, culture and the First World War.
She is the author of Bodies of Work: The First World War and the Transnational Making of Rehabilitation (CUP, 2022). She is currently working on a project on serial murderers during the war, which she began as an Irish Research Council fellow at University College Dublin. As part of the project, she hosted the NUI-sponsored conference 'War Makes Monsters: Crime and Criminality in Times of Conflict' at UCD. Papers from the conference will be published in a 2024 special issue of French Historical Studies.
Before coming to Ireland, Dr Powell completed her MA (San Francisco State University) and PhD (The Ohio State University) in the United States. She authored articles for both Gender & History and Social History of Medicine, contributed to several edited collections, and has been awarded funds from the American Council of Learned Societies, the Mershon Center for International Security Studies, the Centre International de Recherche de l'Historial de la Grande Guerre, the Social Sciences Research Council, the New York Academy of Medicine, the American Historical Association, and the Société des Professeurs Français et Francophones d'Amérique, among others.