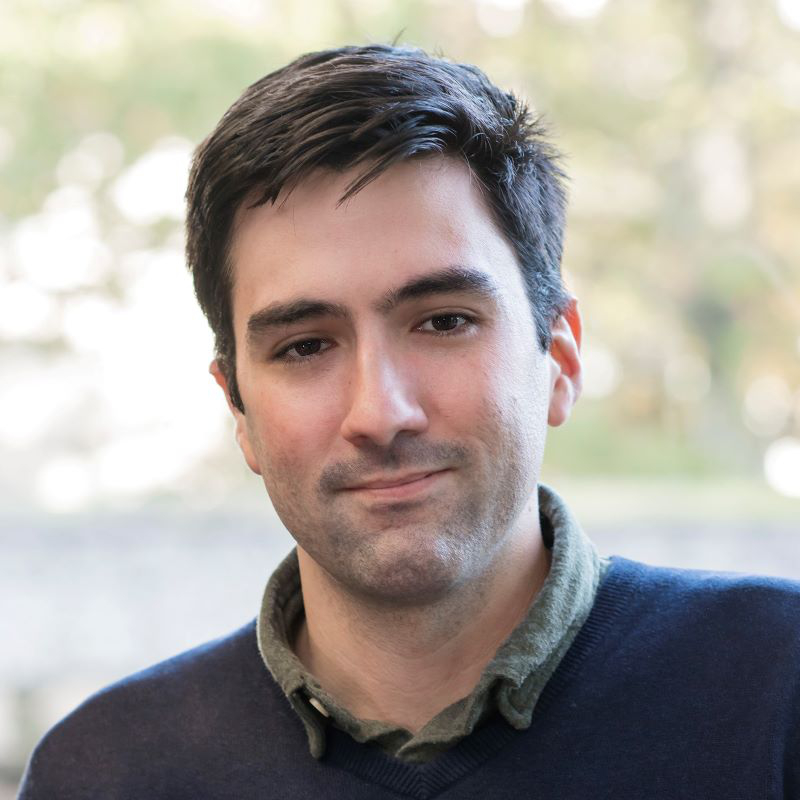 Dr Lachlan Fleetwood
Dr Lachlan Fleetwood is a historian of science, empire, geography and environment. He is currently a Marie Skłodowska-Curie (MSCA) Fellow in the Centre for Global History, LMU Munich. Previously, he held research fellowships at University College Dublin and Yale, and completed a PhD in history at the University of Cambridge.
His first book, Science on the Roof of the World: Empire and the Remaking of the Himalaya, was published by Cambridge University Press in 2022. His current project is a history of climatic sciences in Central Asia and Mesopotamia, examining ideas of habitability, uninhabitability and environmental determinism in relation to empire, and tracing their postcolonial legacies today in an age of climate crisis.
Project supported by the NUI Grant Scheme:
"While based at University College Dublin, and thanks to the generous support of the NUI, I was able to organise an international conference on 'Habitability and Empire.' On the 23rd and 24th of June 2022, scholars from universities in Ireland, Italy, Germany, Hungary, the UK, the USA, the Philippines, Nigeria, India and China gathered at the Humanities Institute, UCD (and online) to analyse ideas of 'habitability' and 'uninhabitability' in the context of empire. Ultimately, the interdisciplinary conference sought to place scientific and cultural ideas of 'habitability' and 'uninhabitability' in their historical contexts, and to reflect on how they can help us to think proactively about our relationship to the environment at a time of changing limits."