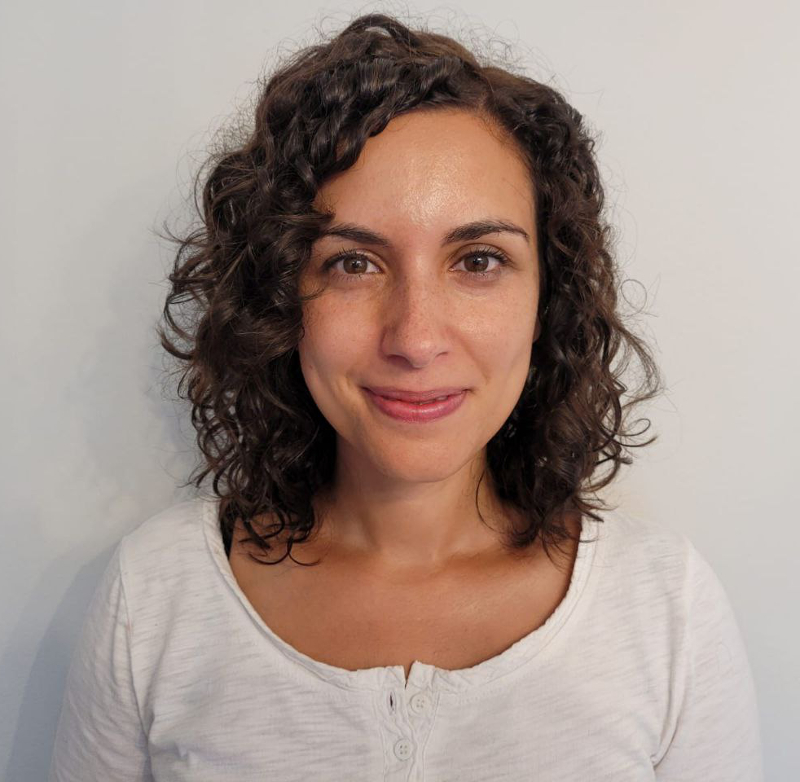 Dr Laura Linares
Dr Laura Linares is a researcher and translator based in Ireland. She completed her PhD in Translation Studies at University College Cork in 2022 and recently joined the University of Limerick as a lecturer in Spanish in the School of Modern Languages and Applied Linguistics.
Her main research interests include translation and ideology, cultural representation, translation in non-hegemonic cultures and the role of translation in the construction of identities in a global world. She is currently completing her first monograph Translation Landscapes. Contemporary Galician Literature in English, and she has collaborated in several projects related to translation and diplomacy and the translation of minoritized languages into English.
Alongside her academic career, Laura is a practicing translator with over ten years experience in the creative industries, focusing mostly on the translation of video games. She was nominated to the 'Best Video Game Translation' ATRAE awards in 2019 and continues to explore the connections between her practice and her research areas. Her second research project will explore the impact of video games and their localization in minority language promotion in Spain, and she recently obtained an NUI Early Career Award to start building a network of researchers in video games and video game localization through the virtual symposium Global Game Geographies: Translation and Cultural Representation in Video Games.