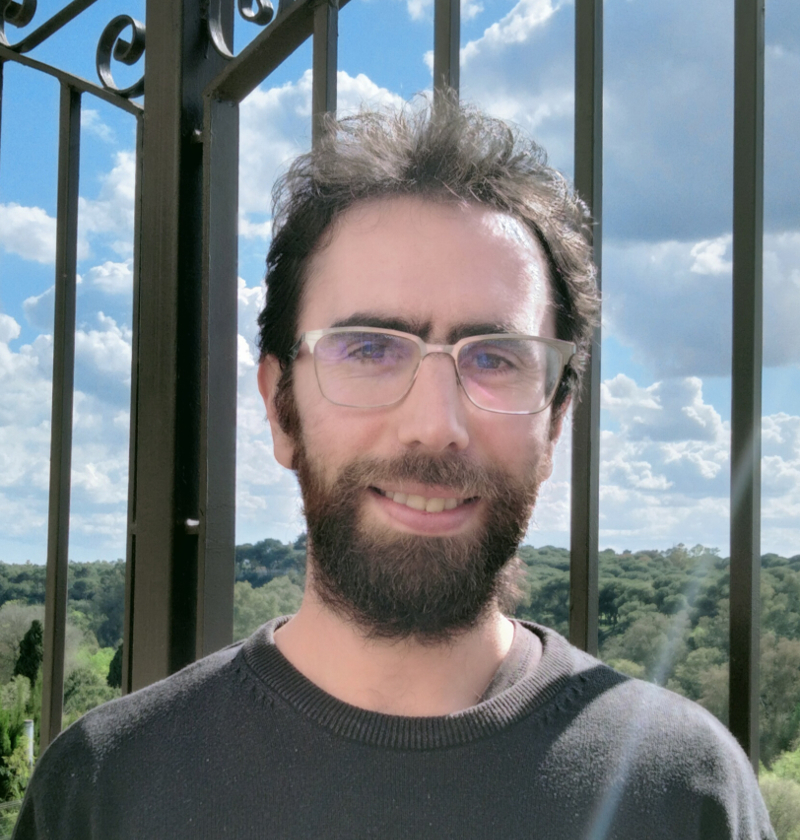 Dr Lucas Olmedo
Dr Lucas Olmedo has been awarded the Government of Ireland - NUI Post-Doctoral Fellowship in Rural Development 2022.
"I completed studies in Sociology in Universidad Complutense de Madrid (Spain), and my MA in International Migration and Ethnic Relations in Malmö University (Sweden). My PhD on 'Exploring Irish Rural Social Enterprises as Neo-endogenous Development Actors' was conducted with a H2020-MarieCurie fellowship (EU funded project RurAction), under the supervision of Dr. Mary O'Shaughnessy at University College Cork.  
My expertise and research interests include local, rural and regional development, social enterprises, community social entrepreneurship, social economy, social innovation, and migration. The aim of the research of this Postdoctoral Fellowship, 'Mapping Social Enterprises and their Impact on Sustainable Rural Development in Ireland', is to investigate the relationship between the characteristics of social enterprises and the types of rural areas where they are based and the impact of these organisations on sustainable rural development.
During the Fellowship I will be based in the Department of Food Business and Development, Cork University Business School, University College Cork. Expertise within the Department can be found in the areas of co-operative business and social enterprises, rural development and sustainable development. The Department is supported by two research centres, Centre for Co-operative Studies and Centre for Sustainable Livelihoods.
This study will provide a comprehensive analysis of rural social enterprise, an increasingly relevant but under-research stakeholder contributing to rural development, informing policymaking in the fields of social enterprises and sustainable rural development.
It is an honour to receive this Fellowship which provides me with a perfect opportunity to develop my methodological skills and expertise in this field, contributing to advance knowledge and inform policymaking. I am looking forward to it."