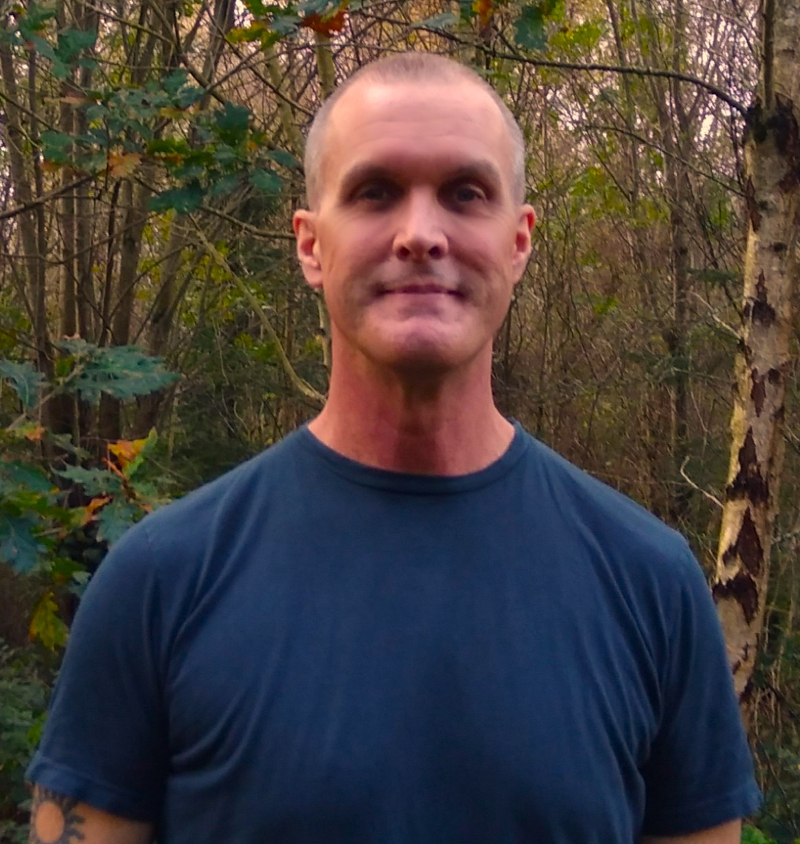 Dr Matt York
Dr Matt York was awarded an NUI Grant for Early Career Academics in 2022. He is an assistant lecturer at the Department of Government and Politics, UCC, where he teaches political theory and philosophy, political Ideologies and utopias, and social change.
His PhD research has been awarded both the American Political Studies Association Caucus for a New Political Science Dissertation Award, and the Political Studies Association of Ireland Basil Chubb Award.  His first book Love and Revolution: A politics for the Deep Commons will be published by Manchester University Press in March 2023. 
Project supported by the NUI Grant Scheme:
The grant supported the organisation and facilitation of the Deep Commons International Conference in October 2022, hosted by the Department of Government and Politics, UCC, in association with La Terre Institute for Community and Ecology, Mississippi, USA.  The conference theme was 'Cultivating ecologies of solidarity and care beyond capitalism, patriarchy, racism and the state.' 
There was a very strong response to the call for abstracts, resulting in a remarkably interdisciplinary and intersectoral group of participants from areas including the environmental humanities, ecofeminism, sociology, political theory, political ecology, philosophy, the fine arts, music, cultural studies, development studies, environmental studies, social psychology, history, anthropology, economics, social ecology, climate and energy transformation, social movement studies, human rights, indigenous studies, critical animal studies, geography, and ecological sustainability.  This was further complemented by a similarly broad range of social and ecological activists and representatives from third sector organisations.  The mix of keynotes, panels and workshops allowed for a full schedule of four parallel sessions over the three days. 
The event has led to the establishment of an ongoing research network, and Dr York is now working on an edited volume further examining this Deep Commons theme with his colleague Dr Marina Sitrin, based at Binghampton University, New York.