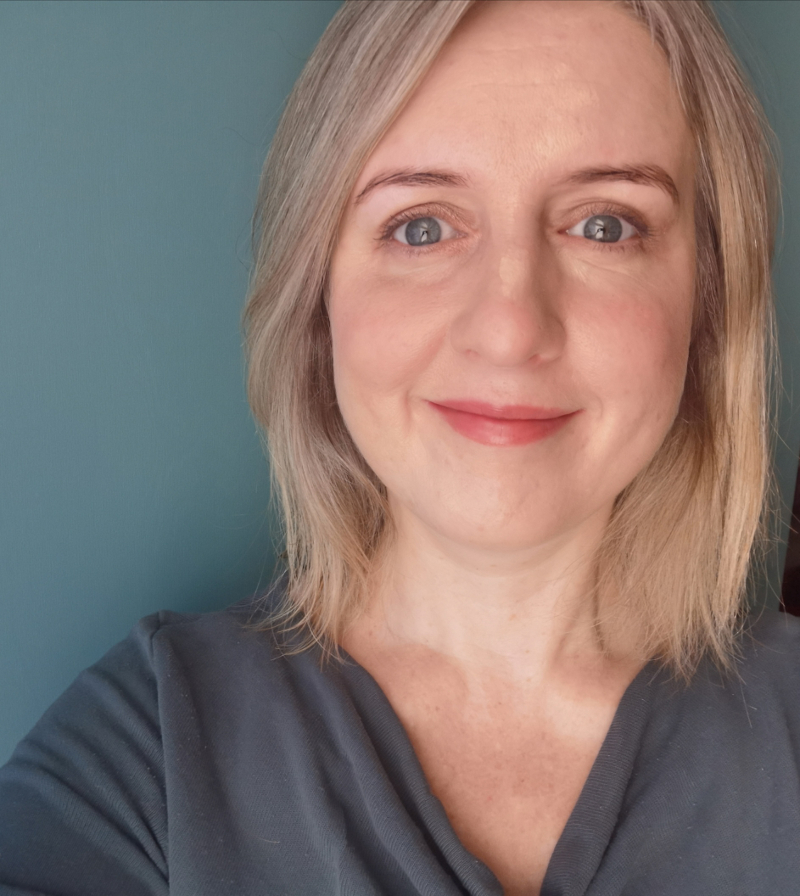 Dr Sarah Robinson
Dr Sarah Robinson is a Senior Postdoctoral Researcher exploring Responsible Software Engineering and Design with LERO, the Irish Software Research Centre and the School of Applied Psychology, UCC.
She has an interdisciplinary background, with degrees from UL and Queens University Belfast in the humanities, and a higher diploma and PhD in Applied Psychology from UCC. She was awarded IRC Government of Ireland Scholarship for her PhD research, which examined moral exclusion of women engaged by child protection in Ireland. Her research interests lie in applying (cultural) psychology to a range of contexts most recently in the field of human and computer interaction (HCI).
Project supported by the NUI Scheme:
With support from NUI, Sarah organised a two-day Symposium of psychologists, HCI Researchers and lived experience experts to explore the design potential of a new clinical psychology framework called the Power Threat Meaning Framework (PTMF). The PTMF aims to make visible the links between emotional distress and social contexts and considers "symptoms" as survival strategies or responses to real or perceived threat. Recent research has suggested that young people find online resources and information about distress is overmedicalised and the PTMF offers an alternative lens that could offer design inspiration for non-diagnostic approaches to online support. Following the Symposium Sarah received funding from Enterprise Ireland to develop a European Research Council Grant on the ideas generated.