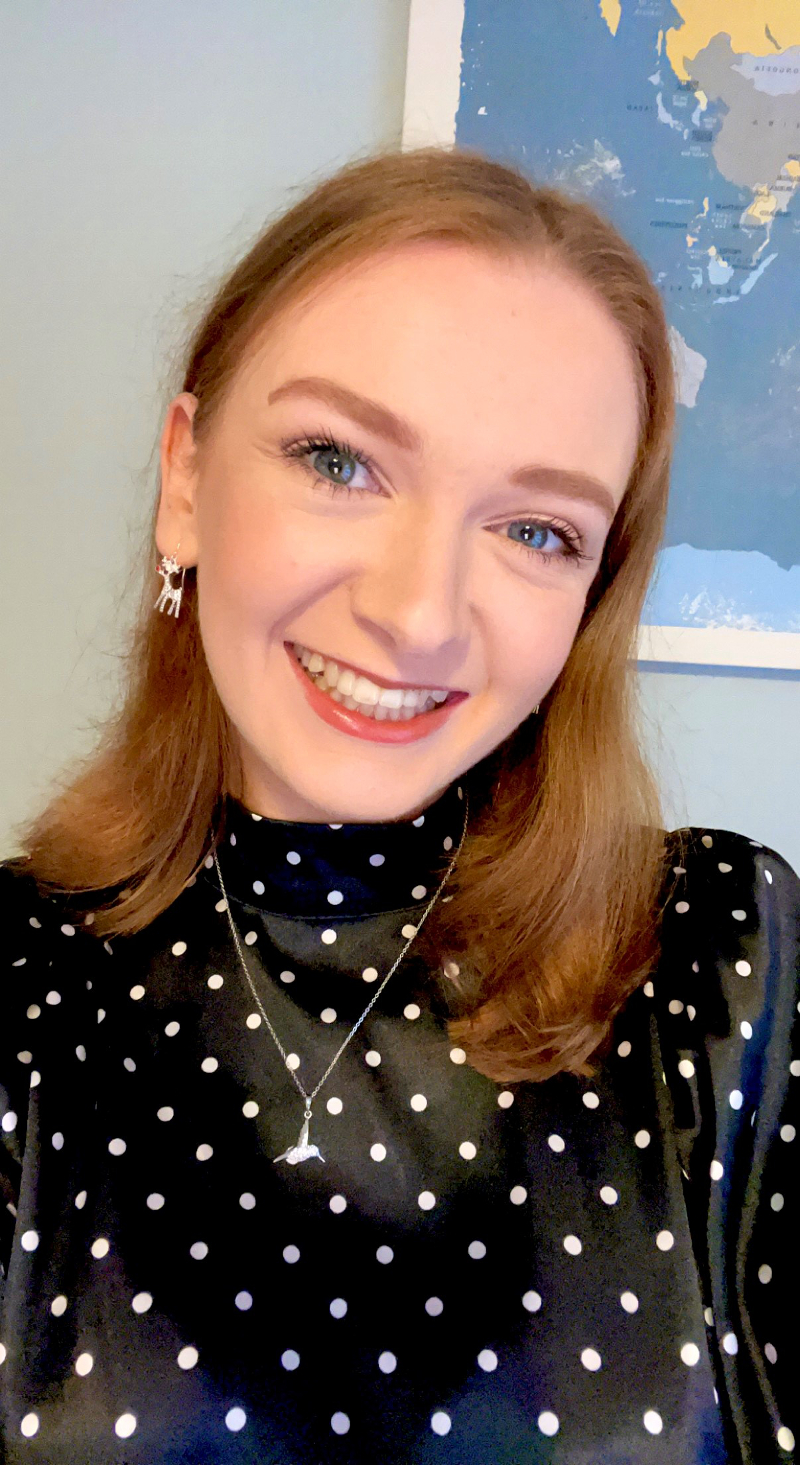 Valerie McHugh
Valerie McHugh is a radio journalist based in Galway city, where she is also completing my Masters in Journalism at the University of Galway.
I have worked part-time for Midlands 103, and work as a news freelancer for iRadio, Newstalk and 98FM. I have also been the Editor of SIN (Student Independent News) at the University of Galway since September 2021.
Radio is one of my vocations, and I host my own current affairs podcast called 'The Vent,' which looks at real stories from people affected by issues in the world around us. I was awarded a Student Media Award at the Smedias for 'Radio Production of the Year: News and Current Affairs' for 'The Vent' which is also broadcast on Flirt FM in Galway City. These are some of the most recent shows I have released.
I received a First Class Honours for my undergraduate studies of Journalism, English and Social/Political Science at the University of Galway in 2022. I am extremely passionate about journalism and was thrilled to see this reflected in my marks for the course. I was further awarded the Post-Graduate Scholarship to complete my Masters in Journalism here in the University. As well as this, I was awarded the National University of Ireland's London Club Scholarship for placing top of my undergraduate class, which also funded part of my Master's degree.
Twitter @ValerieMcHugh6
LinkedIn valerie-mchugh
Instagram valerie.mchugh