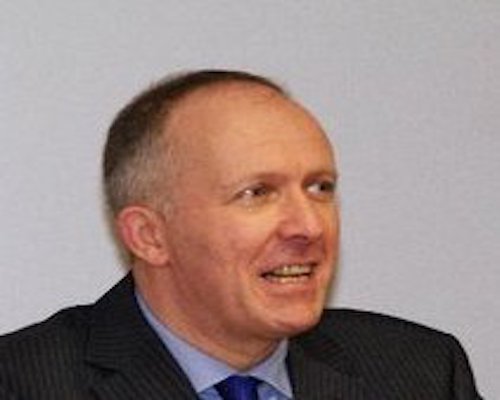 Downey, Garbhán
Downey, Garbhán
Publisher
Publisher Garbhán Downey, who holds a degree in languages from University College Galway, is a long-time champion of improving access to higher education across the island.
He served terms as Vice President of UCG Students Union and then as Deputy-President of the Union of Students in Ireland.
He later became a prominent campaigner for an independent university for the northwest of Ireland. And since 2013, he has coordinated the Derry University Group, to advance higher education provision in the border regions and establish a cross-border university for Derry and Donegal under the auspices of the NUI. The Irish government recently supported guarantees given in New Decade, New Deal to treble the number of full-time HE students in Derry. It has also given commitments to prioritise a cross-border university at the North-South Ministerial Council.
Derry was previously a constituent member of the island's national university structure. And, to ensure that Northern citizens continue to enjoy the same rights as other students across the EU, this is now the perfect time for it to join the NUI.
As a senator, Downey will work to:
End the North West's 60-year wait for an independent university, which will reverse the higher education deficit, stimulate economic recovery and deliver equality.

Develop all-Ireland education policy on: the curriculum, academic standards, vocational skills, accessibility, student housing costs and welfare/safety.

Ensure that citizens from the North have the same rights to education and training as students of other EU states.

Harmonise and minimise fees in all third-level colleges both North and South.
Downey currently runs his own publishing company, after enjoying a successful career as a BBC producer, Irish News correspondent, political columnist, literary editor and newspaper editor.
He took a sabbatical from the book industry to become Marketing & Communications Director for Derry's City of Culture project, subsequently editing the top-selling retrospective, '2013: A Legenderry Year'.
He has edited dozens of fiction and non-fiction books, and has also written nine works of political satire, largely set in post-ceasefire Ireland.
He campaigned strongly to remain within the EU and afterwards to retain an open border in Ireland, rebranding the Derry News leader column 'News Without Borders' in the wake of the Brexit referendum.
Downey has been married for 25 years to the Monaghan-born lawyer Úna McNally, whom he met on his first day at UCG. They have two children and live happily in Derry.
Email: downeyforsenate2020@mail.com
Facebook: Derry University Group
Twitter: @derry_group
LinkedIn: Garbhan Downey