21.08.2018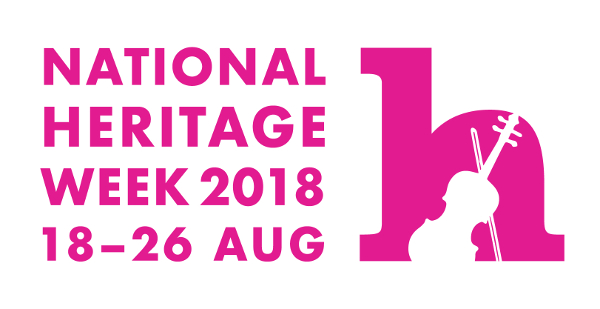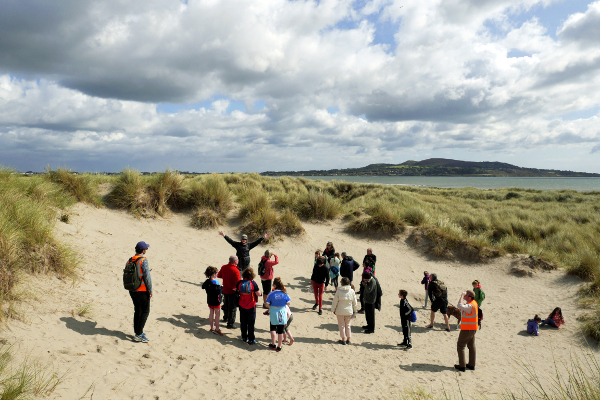 Heritage Week - Sharing Experiences - Bull Island, Dublin
Click image to enlarge
NUI is delighted to see the wide range of National Heritage week events being held on campuses from 18th – 26th August 2018. These form part of upwards of 2,000 events held throughout the country to celebrate European Heritage Days, a joint initiative between the Council of Europe and the European Union in which over forty European countries participate each year.
Events in NUI Constituent Universities and Recognised Colleges
The Royal College of Surgeons in Ireland will hold a series of historic tours throughout the week exploring the part the College has played in local and national history, including its place in the 1916 Easter Rising. University College Cork will host a range of events including a Viking Day, an exhibition in the college library on Parisien writer, poet, collage artist & translator Claude Pélieu and 'Matters French' - an overview of some of Irish-French connections, from the era of the Anglo-Normans through to Beckett.
Heritage Week - National Print Museum
Click image to enlarge
University College Dublin will hold daily archival tours of its renowned National Folklore Collection; an introduction to 'Mindfulness and a Compassion for Living' in the Access & Lifelong Learning on 21 August and many other events throughout the university. NUI Galway will host a visit to its Burrenbeo Trust research centre in Carron, Co. Clare on 22 August and a Marine Biology Museum tour on 18 August. Maynooth University's Russell Library will hold an exhibition throughout the week entitled 'The Country House and the Great War' which will show impact of the First World War on the Irish Country House, the surrounding estate and its inhabitants, and separately the John Paul II Library will host the exhibition "On Active Service" on the themes of army chaplaincy recruitment and resistance to conscription in Ireland during WWI.
The full programme of events of National Heritage Week 2018 be found at https://www.heritageweek.ie/about/heritage-week