22.10.2019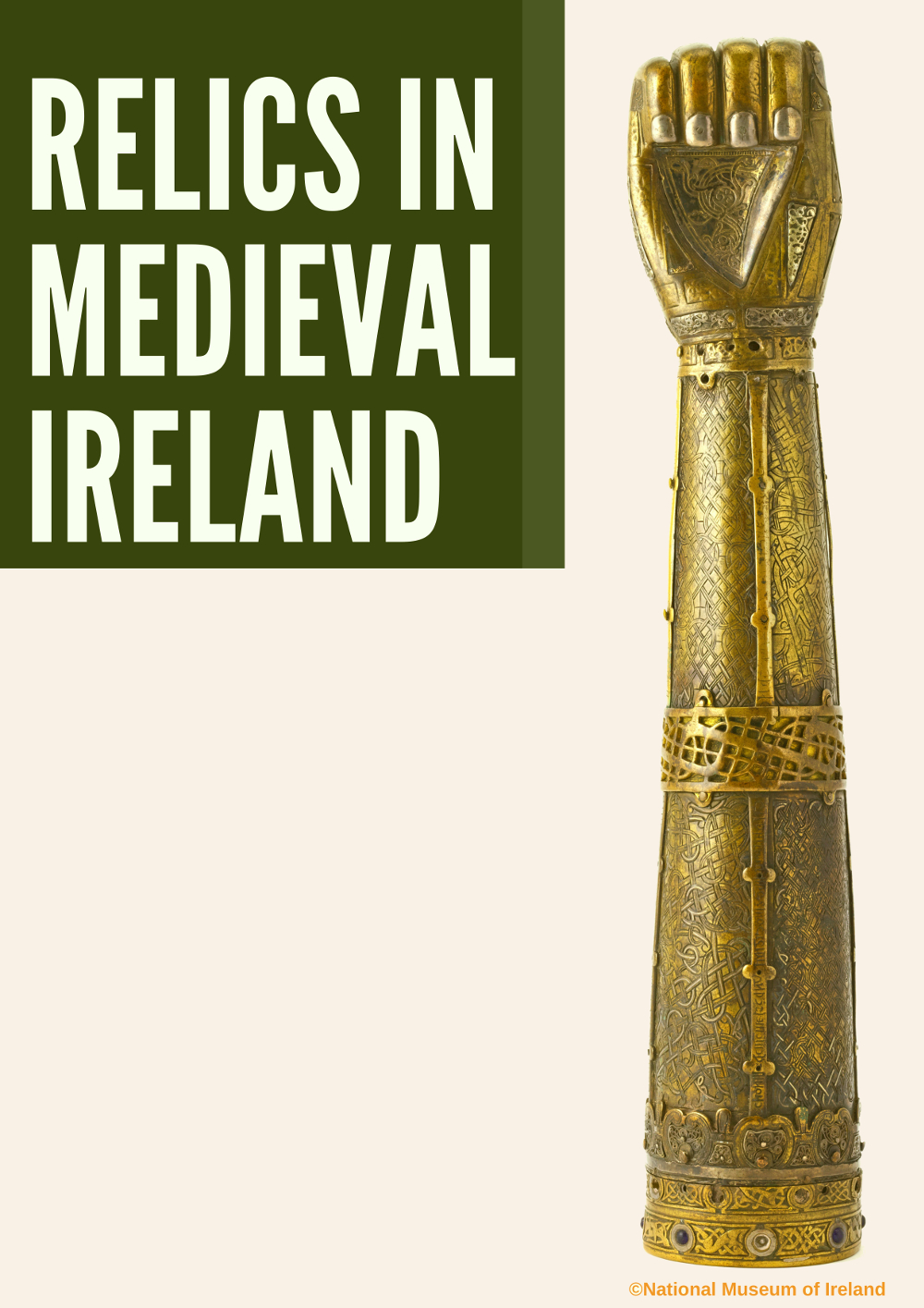 A one-day symposium 'Relics in Medieval Ireland', took place last Friday (18th October) to a packed room in the newly refurbished conference and meeting facilities in NUI on Merrion Square. The multidisciplinary symposium, funded by NUI,  was organised by Dr Niamh Wycherley as part of her NUI Postdoctoral Fellowship in Irish/Celtic Studies. The symposium aimed to bring together scholars, students and the general public interested in the veneration of relics and reliquaries in Medieval Ireland and to provide the framework for future interdisciplinary collaborations.
The event featured illustrious speakers from a variety of disciplines in archaeology, history, liturgical studies and linguistics. Notable contributors were Dr Tomás Ó Carragáin of UCC, author of multiple publications on relics and Dr Raghnall Ó Floinn, former director of the National Museum of Ireland. The plenary lecture was presented by Dr Janneke Raaijmakers, of Universiteit Utrecht, on 'Ascetics, relics and letters in late antiquity and the early middle ages'.
Dr Wycherley's NUI postdoctoral research, which she completed this year, focused on the language of relics in Medieval Ireland and she plans to publish some of the results of this research in an edited volume which will include many of the papers presented at the symposium. Dr Wycherley's book, The Cult of Relics in Early Medieval Ireland (Turnhout, 2015) won the NUI Publication Prize in Irish History 2017.
Tweet
Photos from the symposium
(click image to enlarge)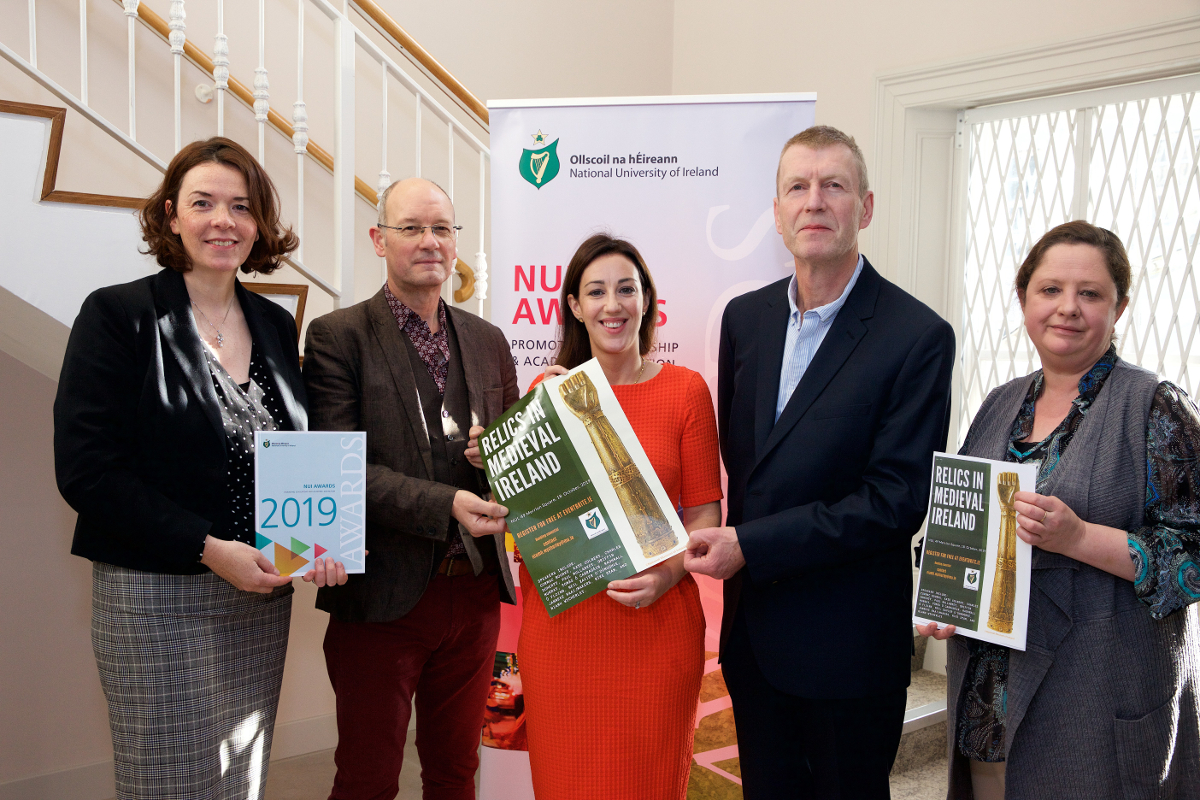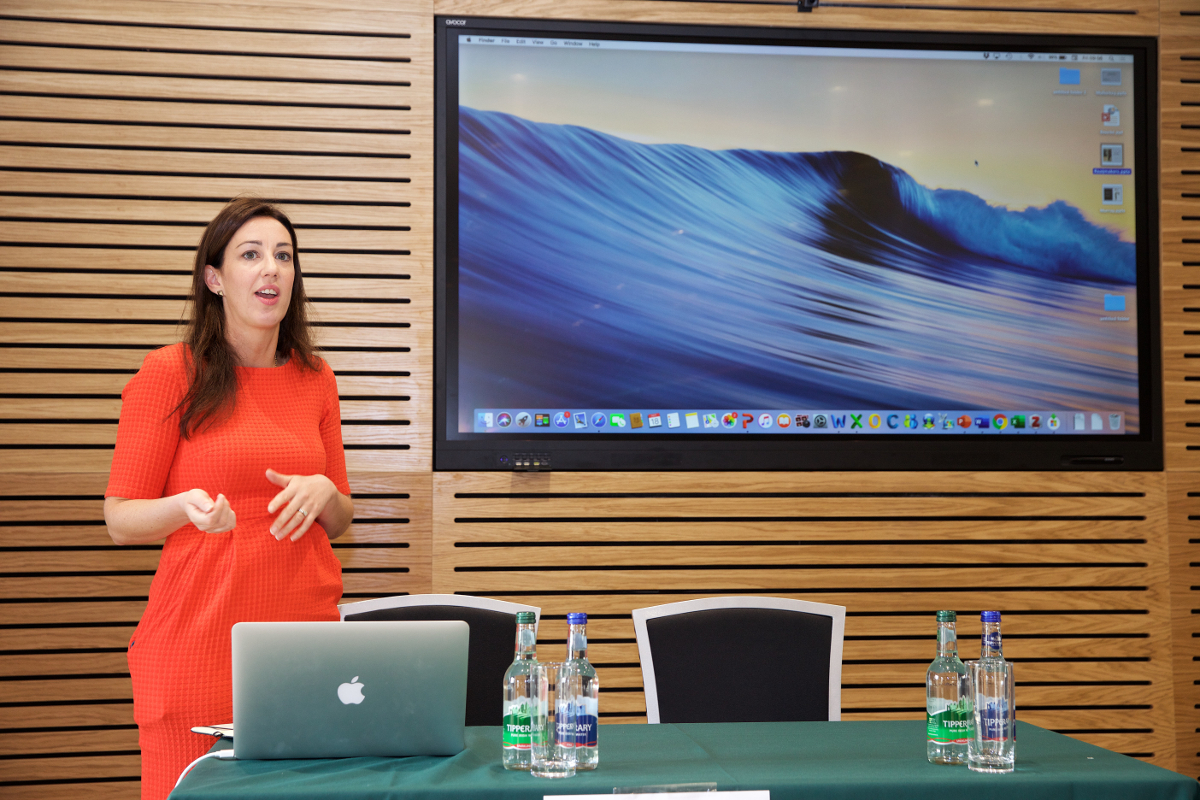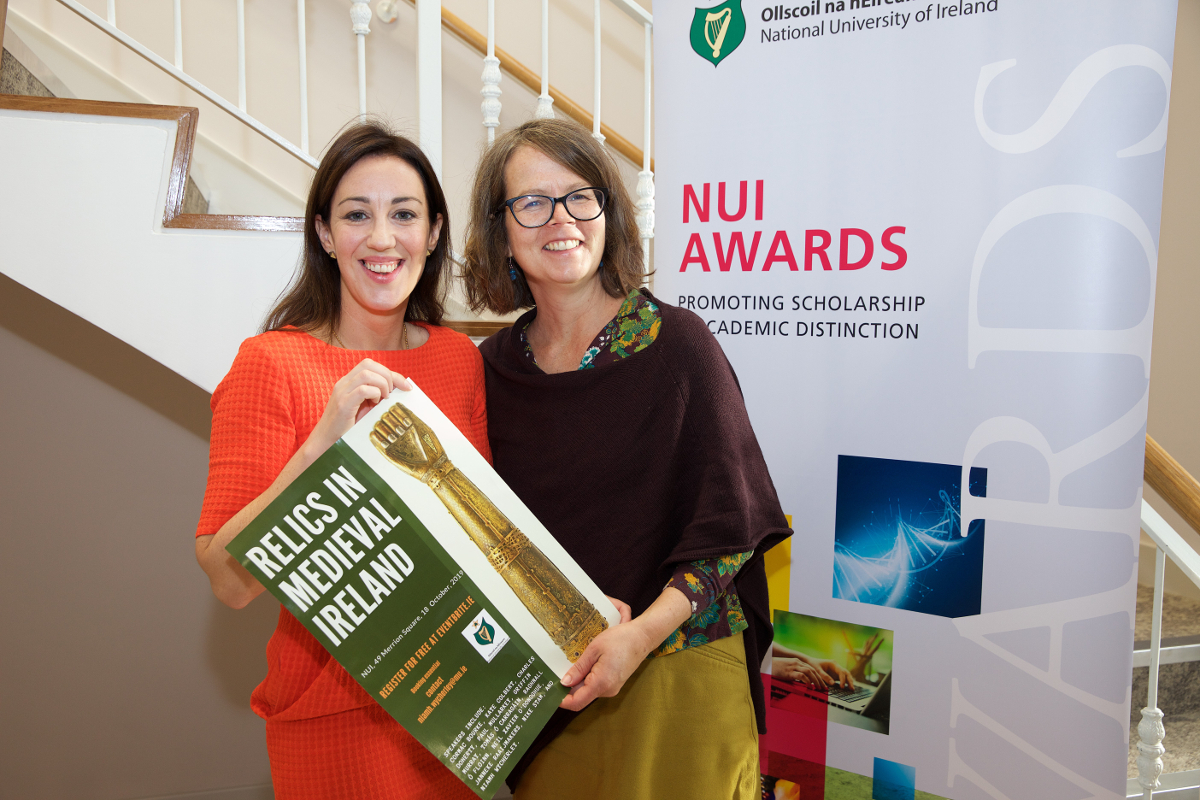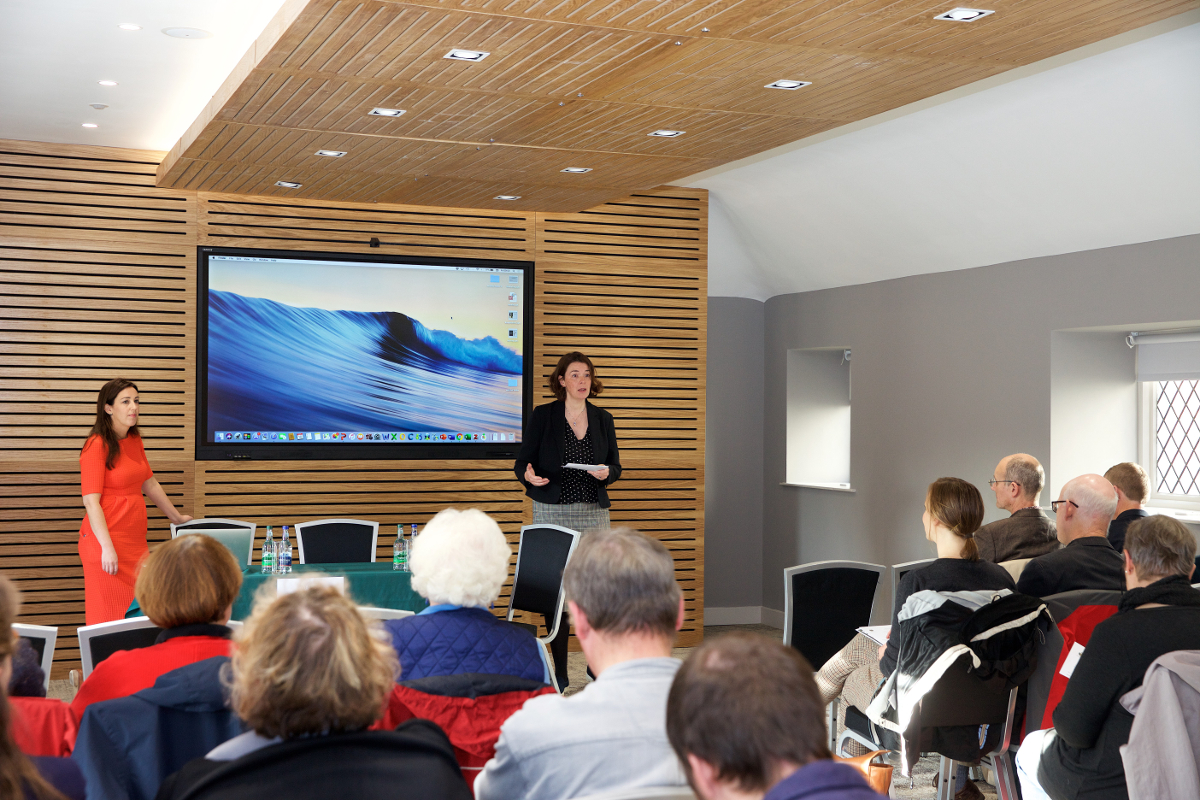 ×
Relics in Medieval Ireland. A multidisciplinary symposium programme
Further information from:
National University of Ireland
49 Merrion Square
Dublin 2, D02 V583
Ph: 01 4392424
www.nui.ie
Twitter: @NUIMerrionSq
« Previous