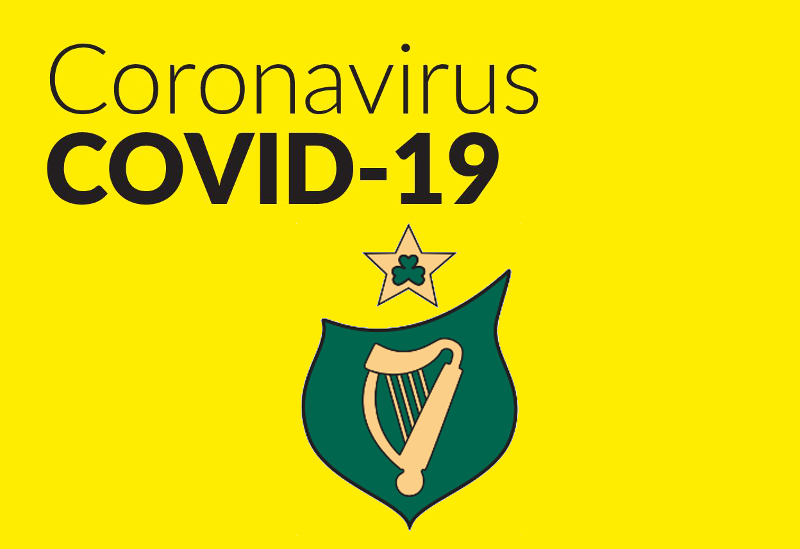 Important notice regarding NUI services during the Covid-19 outbreak
NUI continues to operate fully within government policy, regulations and guidelines.
We are monitoring national public health announcements and information closely.
NUI offices remain open for essential purposes only.
It is not possible to facilitate personal callers at this time.
NUI will keep the national situation under review and updated information on any changes to our opening hours or provision of services will be provided on this website and through NUI social media.
NUI services
During the coming period, NUI will continue to offer the services listed below.
However, please note that there will be some delays in processing due to staff restrictions here and in our member universities and colleges:
Applications for duplicate NUI Certificates and Parchments/English language translations.
It is not possible to facilitate personal callers during the period of Level 5 restrictions.
All applications can be made by email or post. Enquiries can be made by email or phone.
Please click to visit the Document Services webpage for guidelines.
Please note that NUI will not be open for room bookings in the short term.
Enquiries about room bookings can still be made to registrar@nui.ie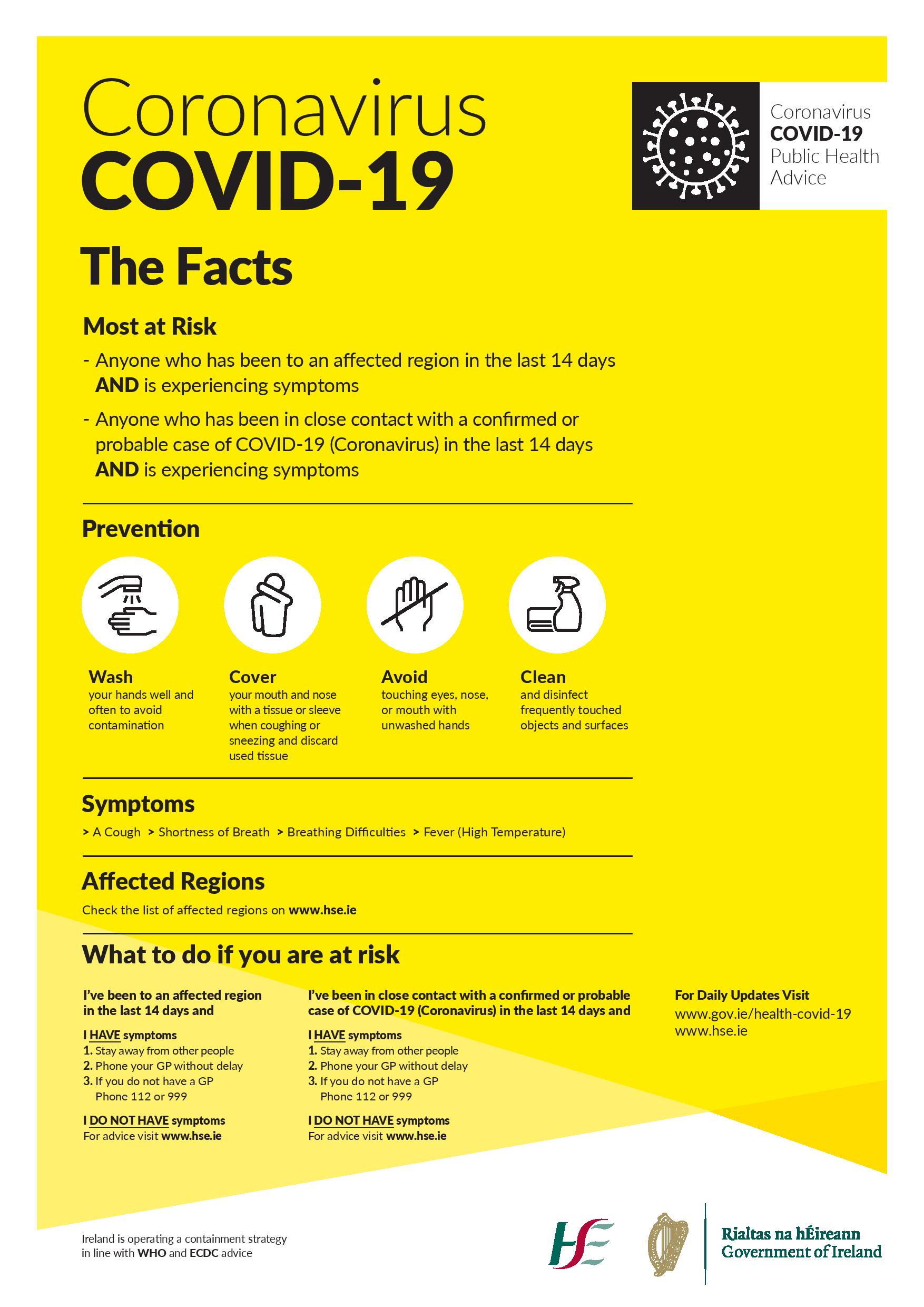 Further information from:
Dr Attracta Halpin
Registration Officer
Registrar
National University of Ireland
49 Merrion Square
Dublin 2, D02 V583
Ph: 01 4392424
www.nui.ie
Twitter: @NUIMerrionSq
Tweet
« Previous