14.06.2021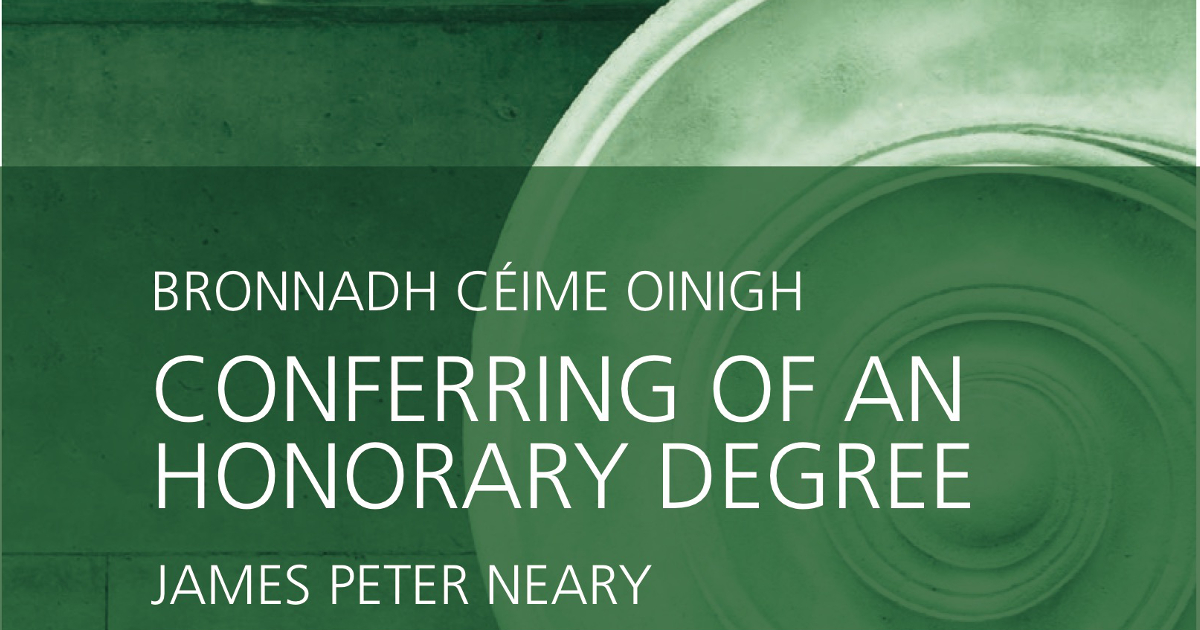 Click image to enlarge
Conferring of an NUI honorary degree on Peter Neary
Wednesday 16 June 2021
On 16 June 2021, at 3pm, NUI Chancellor Dr Maurice Manning will confer the honorary degree of Doctor of Economic Science (DEconSc) on Professor James Peter Neary in recognition of his outstanding contribution to the field of economics during his distinguished career. This will be NUI's first virtual conferring of an honorary degree.
In a career spanning five decades, Professor Neary has played a key role in the professional and academic development of the field of economics in Ireland, the UK, Europe and further afield through his teaching, research and leadership in both academic and professional associations. His research has included industrial organisation and consumer theory but he is world-renowned for his work on international trade theory.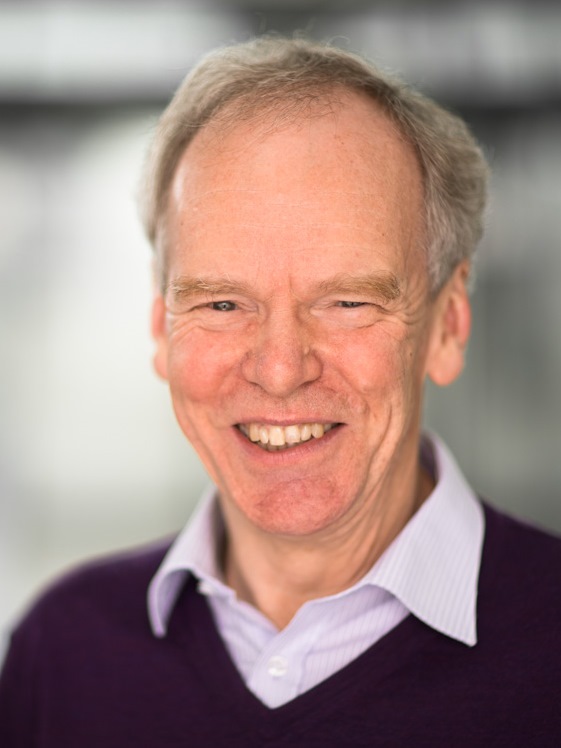 Peter Neary
J. Peter Neary is one of the small number of Irish-born economists who have achieved a world-wide reputation as leading researchers in the discipline in the last quarter of the 20th century and the first quarter of the 21st century.
Early in his academic career, Peter Neary was awarded the National University of Ireland Travelling Studentship in Economics (1974). Just a few years later, he was appointed Professor of Political Economy in UCD at just 30 years of age. He spent 26 years at UCD before taking up a Chair in Economics at the University of Oxford (Merton College).
He has published extensively on international trade theory and policy reform. He has contributed significantly to the academic and professional development of economics through roles in the Irish Economic Association, the Royal Economic Society (UK) and the European Economic Association of which he was a founding council member.
Professor Neary's contribution was recognised by the Royal Irish Academy in 2006 when he was awarded the Gold Medal in Social Sciences.
Further information from:
Dr Attracta Halpin
Registrar
National University of Ireland
49 Merrion Square
Dublin 2, D02 V583
Ph: 01 4392424
www.nui.ie
Twitter: @NUIMerrionSq
« Previous