26.09.2022
Dublin Festival of History
International Viking Lecture 2022
For the fifth year running, the National University of Ireland and Dublin City Council are pleased to collaborate and contribute a Viking-studies event to the Dublin Festival of History Programme. This year, we are honoured to host a lecture by Dr Edel Bhreathnach, who will present her latest research on religion and beliefs in Viking-age Dublin.
Caves, woods and crosses:
Scandinavian beliefs/religion in early Ireland
The public lecture will take place in the National University of Ireland, 49 Merrion Square East, Dublin 2 at 6pm on 6 October 2022.
In popular culture Vikings are usually portrayed as blood-thirsty barbarians who looted and killed wherever they landed. Their rituals and beliefs are regarded as equally brutal. But what do historical and literary sources and archaeology tell us about Scandinavian beliefs and their religion in early Ireland? Can we distinguish between their official conversion to Christianity and the survival of their inherited beliefs and customs? How alien were these beliefs to the seemingly omnipresent Christian culture they found in Ireland? This lecture tries to answer these questions by examining evidence for Scandinavian beliefs from hints found in the Irish landscape and in place names, in Irish chronicles and literature, and in archaeological objects. The result is a narrative that reflects the complexity of religious beliefs and customs in many cultures throughout the ages.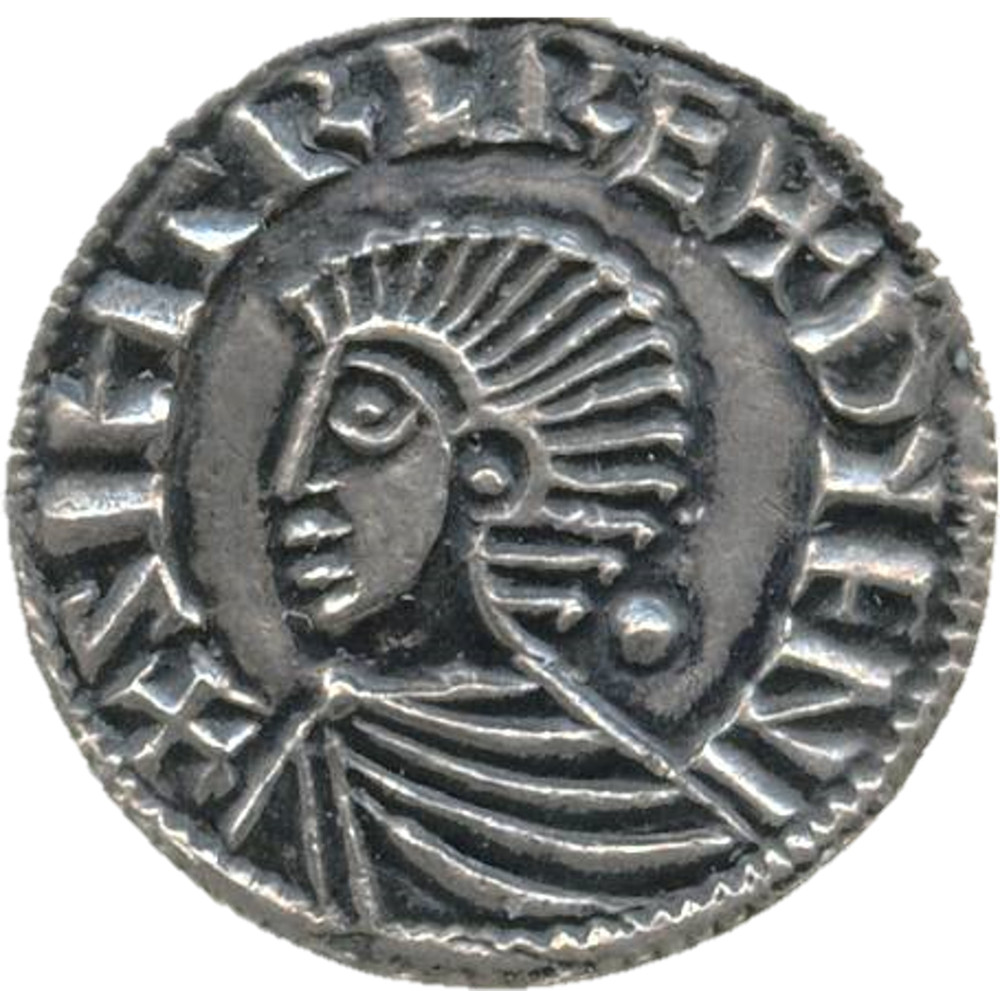 Click to enlarge image
Edel Bhreathnach is a medieval historian with a particular interest in interdisciplinary studies that connect archaeology, history and literature. She was CEO of The Discovery Programme: Centre for Archaeology and Innovation Ireland (2013-9). She has published widely in early Irish medieval studies including her volume Ireland in the medieval world 400-1000AD: landscape, kingship and religion published in 2014 (Four Courts Press, Dublin). She co-edited Monastic Europe: communities, landscapes and settlements (Brepols: Turnhout, 2019).
Registration is free of charge.
Places for in person attendance are limited; however, the lecture will also be streamed live.
The Dublin Festival of History (DFOH) takes place from 26 September to 16 October
Dublin Festival of History programme
The evening will conclude with a light reception to mark the beginning of Workshop 3 of York-Dublin Axis project. Archaeologist Paul Duffy's novel set in medieval Dublin, Run with hare, hunt with the Hound will be launched at the reception.
Viking York-Dublin Axis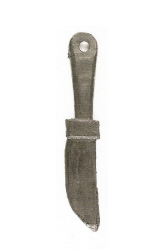 Wooden pendant in the form of a miniature weaver's sword
Fishamble St, Dublin
Click to enlarge image
The annual Dublin City Council and National University of Ireland International Viking Lecture 2022 is part of the public outreach of the York-Dublin Axis Project. The York-Dublin Axis is an interdisciplinary and international Arts and Humanities Research Council (AHRC) funded networking project.
The York-Dublin Axis brings together academics and heritage professionals working on York and Dublin to explore these important urban settlements, their complex interactions in the Viking-Age, and their shared 'Viking' heritage today. The project is led by Stephen Harrison, University of Glasgow, with Co-PI Steve Ashby, University of York.
Unveiling of plaque to commemorate the
Medieval Church of St Olave at Fishamble Street
Dublin City Council recently erected a commemorative plaque to mark the site of the medieval church of St Olave at Fishamble Street, Dublin.
Olaf II Haraldsson, also called Saint Olaf of Norwegian, was born c.995 AD and died July 29, 1030. After his death, his cult spread rapidly to Scandinavian colonies overseas, including Dublin, Waterford, York, Chester, and the Isle of Man.
St Olave's Church, Dublin is not documented until the late twelfth century, however, it was founded sometime in the mid-eleventh century.
A ceremony organised by Dublin City Council and the Royal Embassy of Norway in Ireland, to launch the unveiling of a commemorative plaque marking the site of the medieval church of St Olave, at Fishamble Street, Dublin 8, will take place at 10.30am on Wednesday 28 September.


Tweet
« Previous