22.02.2023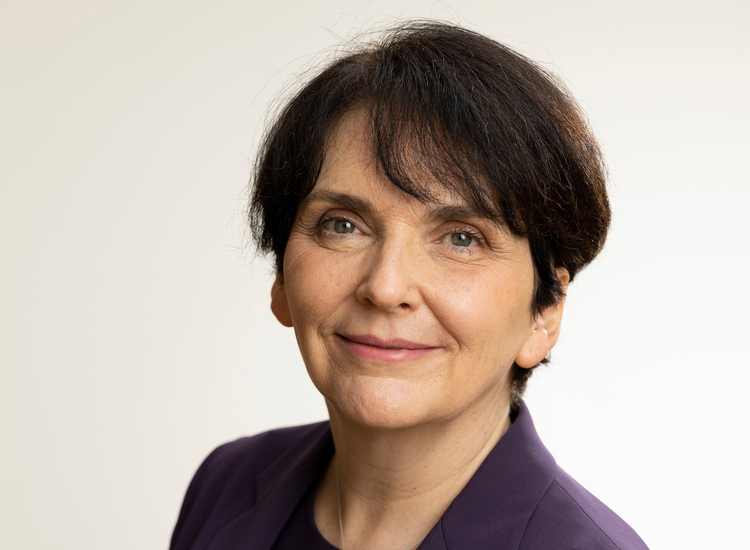 Prof Orla Feely
The National University of Ireland would like to offer its warmest congratulations to Prof Orla Feely on her appointment as President of University College Dublin, which she is to take up on 1st May 2023. As Vice-President for Research, Innovation and Impact and Professor of Electronic Engineering in UCD, she has demonstrated her dedication and expertise in the field of higher education.
NUI acknowledges the diligence of Prof Mark Rogers, Acting President since March 2022, for his commitment to UCD and the positive impact he made on the university. His focus on students, their welfare and their experience at UCD during his time as Registrar and Acting President have helped the university and its reputation thrive, even through the difficulty of the COVID-19 pandemic.
Prof Feely's leadership and determination will continue and build upon Prof Rogers' and UCD's delivery of excellence in higher education and research both in Ireland and globally.
Further information from:
« Previous