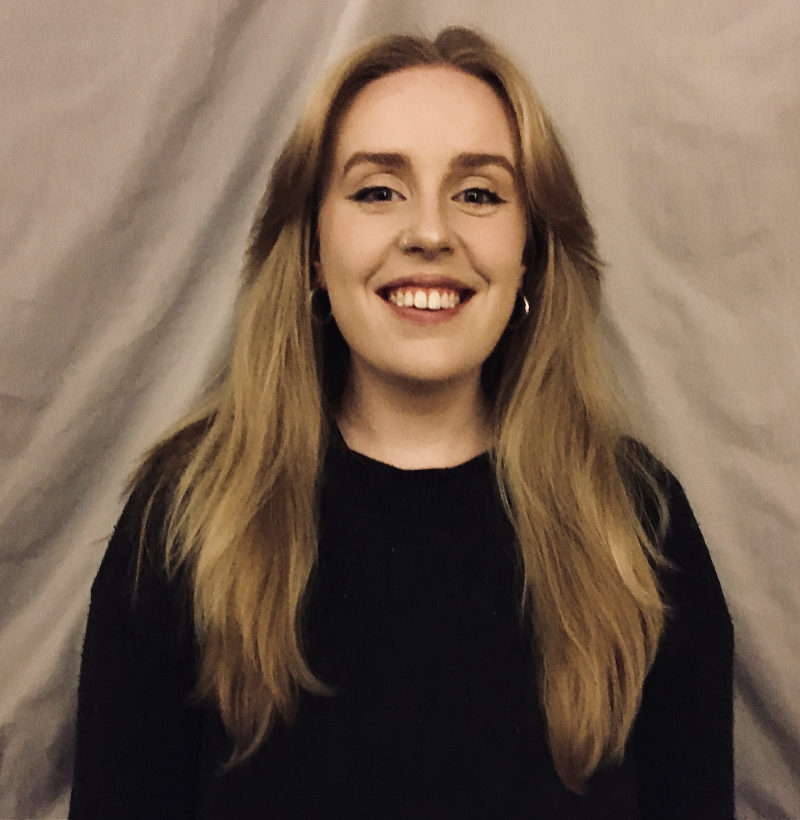 Ellen O'Sullivan
My name is Ellen O'Sullivan, and I am pursuing a PhD in the Department of Sociology and Criminology in UCC, with a focus on Gender and Women's Studies.
I previously completed a Master's in Women's Studies in UCC, where I focused on femicide and its media representations in the United States. My PhD research is a qualitative study of three cases of femicide since the foundation of the Irish State, and examines their cultural relationships to masculinity and nationhood through the lens of news media. The cases in question are the murders of Lily O Neill (killed 1925), Jean McConville (killed 1972), and Anastasia Kriegel (killed 2018). Each of the cases were highly public events, and in my critical discourse analysis of the news media surrounding these deaths, I aim to explore the implicit biases presented in and as news, and how those biases inform rhetoric surrounding gender roles and national identity. There is limited research on femicide in Ireland, which makes my project unique and innovative in its scope. This is an interdisciplinary project, working across sociology, gender studies, and media analysis.
For my Studentship, I will be travelling to the University of Malta. The Department of Gender and Sexuality there has previously hosted the European Observatory on Femicide, which makes it a perfect choice for a host University, considering my research area. I applied for the Travelling Doctoral Studentship specifically to allow me to go to Malta, and to help me broaden my academic horizons and connect with experts in my field. In the next couple of years of my research, I am looking forward to engaging with peers and colleagues through conferences and publications, as well as enriching contemporary research on gendered violence and femicide. Hopefully, my research will contribute to building a safer society for those who are the most vulnerable to gendered violence.