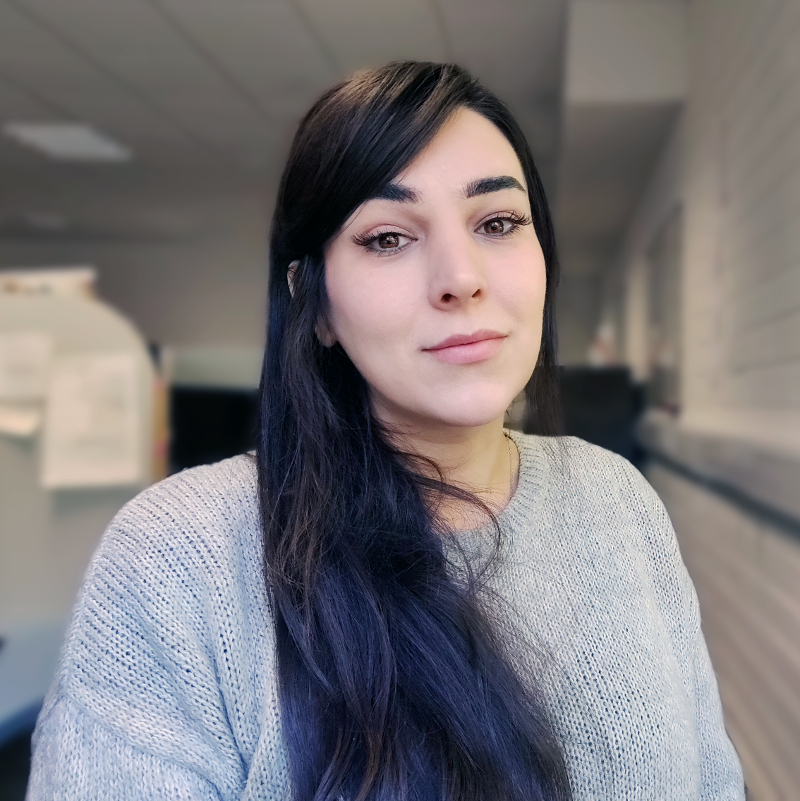 Jenna O'Shea
My name is Jenna O'Shea, and I am a PhD researcher within the School of Applied Psychology and Department of Anatomy and Neuroscience in University College Cork.
I completed my B.A. in Applied Psychology in 2021, and won the School of Applied Psychology's Peter Dempsey Award for academic excellence. During my undergraduate degree, I collaborated on several psychobiology focused projects, and was awarded a Health Research Board studentship to undertake research focused on puberty and adolescent health. I then completed an MPH – Master of Public Health degree.
With the support of the NUI Travelling Doctoral Studentship, I will visit the Centre for Studies on Human Stress, in the Centre de Recherche de l'institut Universitaire en Santé Mentale de Montréal. Here, I will work with Professor Sonia Lupien and her team. Professor Lupien, and her lab, are recognised among the leading experts for research on stress, particularly within the integration of biological, physiological, and psychosocial factors. Professor Lupien's lab is also strongly committed to the transfer of scientific knowledge, and the involvement of participants within the research they are taking part in.
My research will examine the relationship between the brain, the body, and social environments during puberty, with the aim to better understand what factors are the most influential in impacting on outcomes in later life. Historically it was thought that developmental health trajectories were established in early life, whereby experiences calibrated a person's neuroendocrine system, with lifelong consequences to health. There is recent compelling evidence to suggest that adolescents can also be diverted into positive developmental pathways regardless of early life experience, and that the social environment during puberty may facilitate this. To better understand this, this research will measure a series of neuroendocrine and biopsychosocial factors involved in adolescent development and examine how these interact and change in the lives of 120 young people, as they move from childhood to adolescence, and identify how we may promote healthy development.
I am so very grateful to have been awarded this scholarship. It is my longer-term aim to establish my own research lab group which centres on the psychoneuroendocrine processes associated with adolescent development. At present, this research area has been given little attention in Europe, however, due to a number of significant recent developments, it will likely become a point of focus within developmental sciences internationally. Receiving this scholarship will aid me in achieving this goal by allowing me to train with leading experts in this area and begin to establish a body of research placed within the European context. These align perfectly with the primary objectives of the scholarship, and so I was certain that this scholarship would the most beneficial to my career development and long-term goals. Over the coming years, I am most excited by the potential impact of my project. I believe that this area will have significant implications in guiding interventions to support people who have experienced early life trauma, and I believe that my project is the first step in doing this.