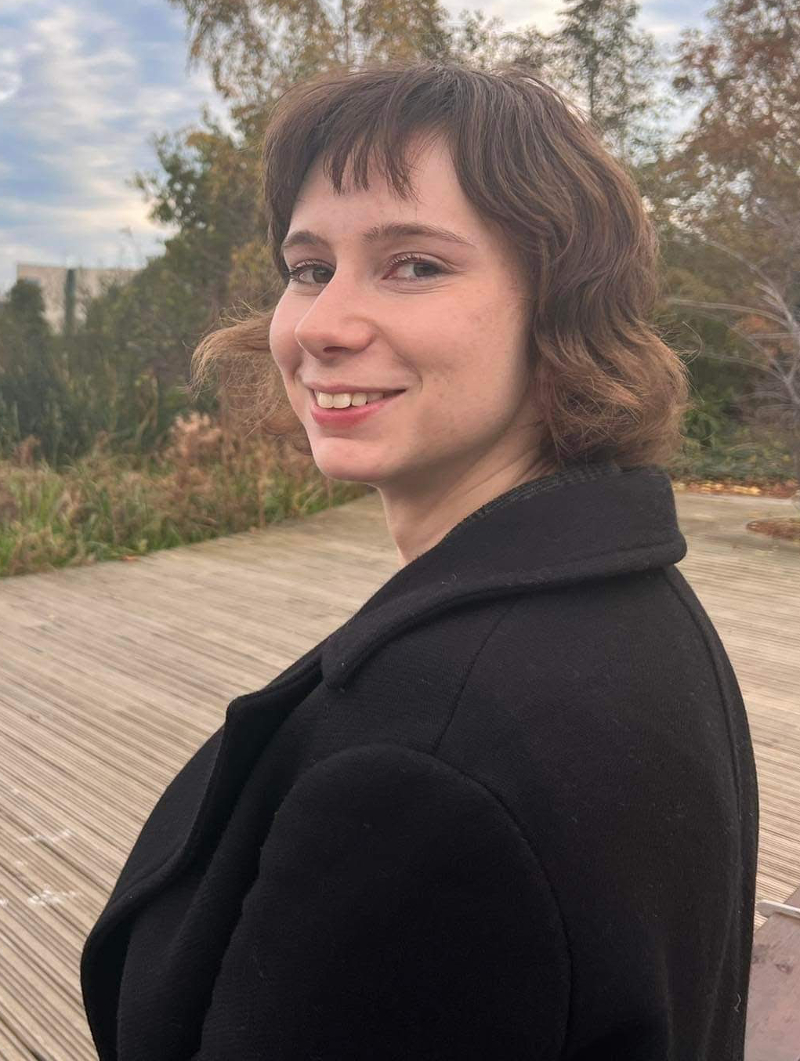 Lauren Brown
I am originally from the small town of High Falls, New York and chose to move to Ireland in the pursuit of my passion for archaeology and ancient technology. I earned a BS in Archaeology at Binghamton University in New York state in 2016, a MLitt in Celtic and Viking Age Archaeology at the University of Glasgow in 2018, and an MSc in Experimental Archaeology and Material Culture at University College Dublin (UCD) in 2020.
During my degree at UCD, I became involved with ERC funded The Fall of 1200BC under my MSc and now PhD supervisor, Associate Professor Barry Molloy, in which I contributed to the experimental recreation of Late Bronze Age bronze production at the Carpathian Basin site of Şagu. This experiment was part of the 2022 publication 'Forging a New World Order? Interdisciplinary Perspectives on the Management of Metalworking and Ideological Change in the Late Bronze Age Carpathian Basin' in the Journal of Archaeological Method and Theory. This research directly led to my PhD proposal, as I became intrigued by the Middle Bronze Age to Late Bronze Age transition in the Carpathian Basin and the influence on technology and by technology, specifically metal technologies, on the shape and development of societies.
My research will investigate the resilience of knowledge through a horizon of exceptional social change. This will be done though the exploration of identity through physical practices that are evidenced through material culture at metal production settlements in the Middle and Late Bronze Ages in the Carpathian Basin. This transition was chosen because of total shift in settlement organization exhibited between these periods, the availability of materials, and lack of significant study of the suggested differences in material culture pre- and post- transition.
With the support of the NUI Travelling Doctoral Studentship, I will be able to visit necessary archaeological assemblages, and archives at the Contextul Museum Arad in Romania, the Museum of Vojvodina ant the University of Belgrade in Serbia, and at the Institute of Hellenic Studies at Athens in Greece. I also plan to travel to access advanced training in archaeometric methods and ceramic petrography. I am trilled to be able to carry out this research and be apart of the vibrant, international archaeology community.