09.07.2017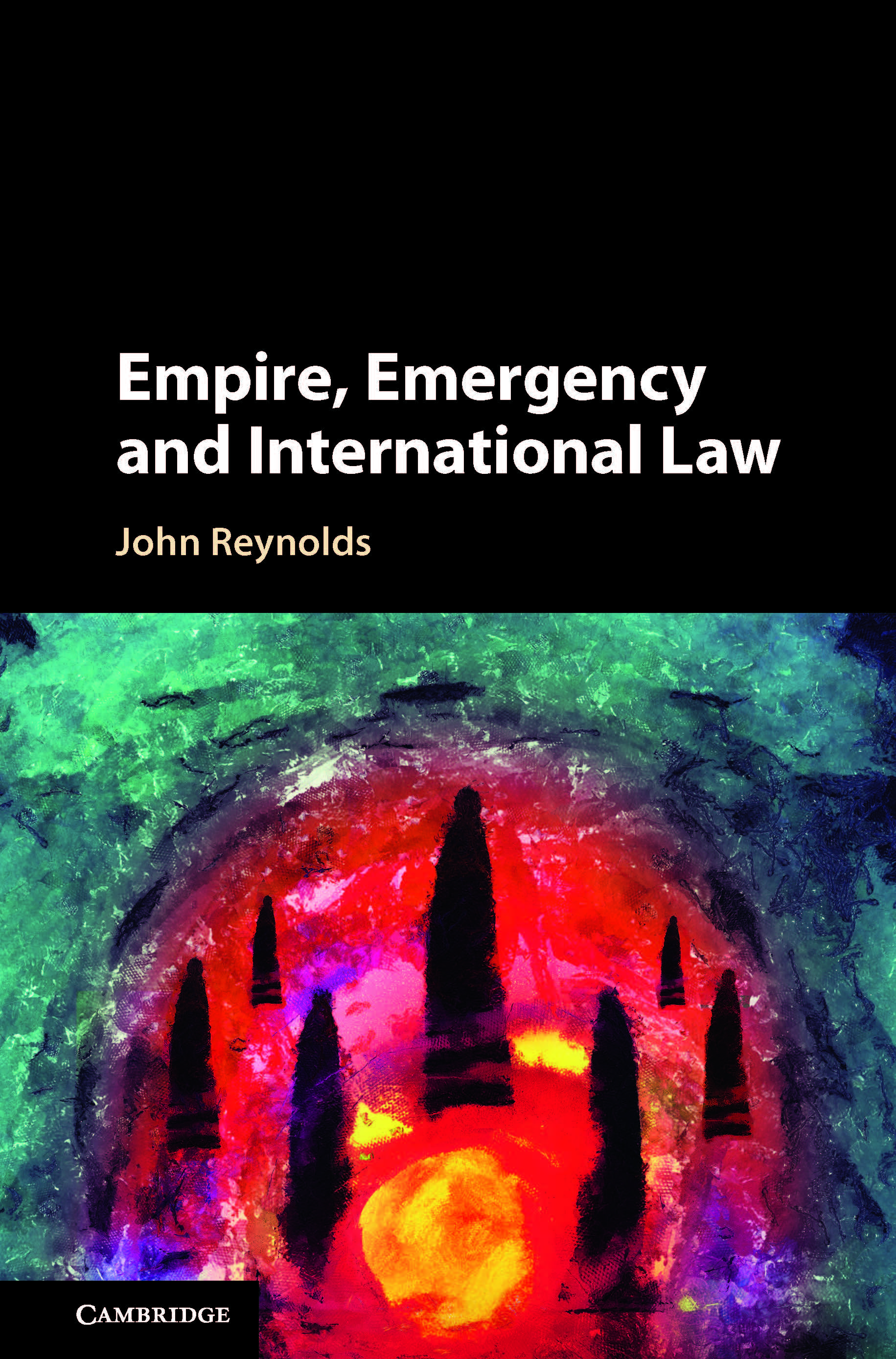 On Tuesday 12th September 2017, a new publication by Dr John Reynolds, Department of Law, Maynooth University, was launched in the NUI building on Merrion Square by Dr Kathleen Cavanaugh, Irish Centre for Human Rights, NUI Galway.

Empire, Emergency and International Law situates emergency doctrine in historical context, addressing questions such as the following: What does it mean to say we live in a permanent state of emergency? What are the juridical, political and social underpinnings of that framing? Has international law played a role in producing or challenging the paradigm of normalised emergency? How should we understand the relationship between imperialism, race and emergency legal regimes?
Dr Reynolds comments that the book has three main aims, "First, it seeks to illustrate some of the particular colonial lineages that have helped shape the concept of the state of emergency, and to emphasise that contemporary formations of emergency governance are often better understood not as new or exceptional, but as part of an ongoing historical constellation of emergency politics. Second, it demonstrates the direct influence of colonial legal traditions on the normative content of contemporary international law in relation to emergency doctrine and human rights derogation provisions. Third, it appraises the continuing legacy of these colonial legal traditions through contemporary settler colonial contexts where emergency powers are deployed in a racialised fashion. With such emergency interventionism facilitated by international law's doctrine, and unsanctioned by its institutions, we are forced to reckon with fundamental questions about the nature of law and its relation to physical and structural violence."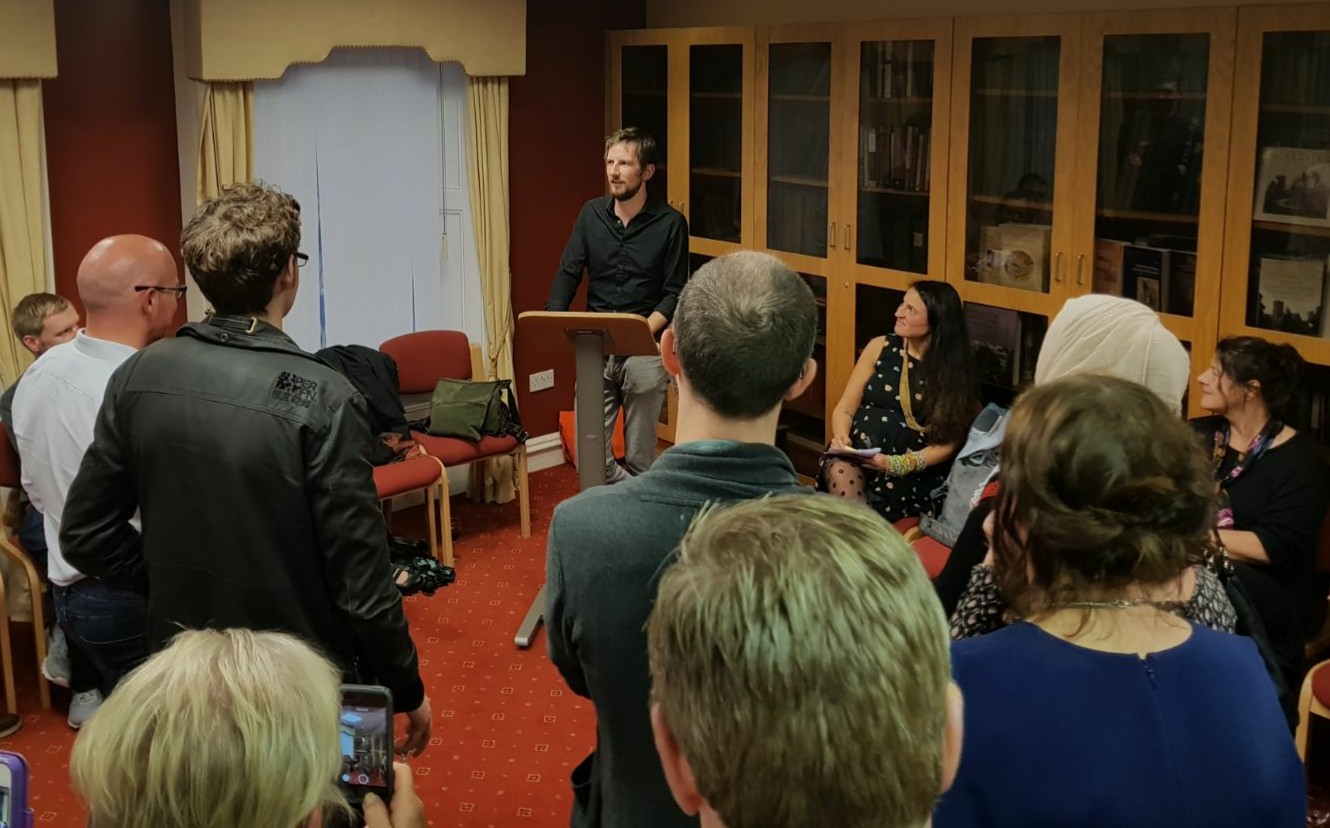 Professor Antony Anghie, author of Imperialism, Sovereignty and the Making of International Law, says of the book, "Reynolds explores the development and operation of emergency rule in colonial territories, and the enduring influence of this model on emergency law and, indeed, international law. There is a great deal he illuminates in this book, which combines erudition with superbly clear writing. It is an eloquent and valuable book which provides enduring insights into a pervasive feature of our times."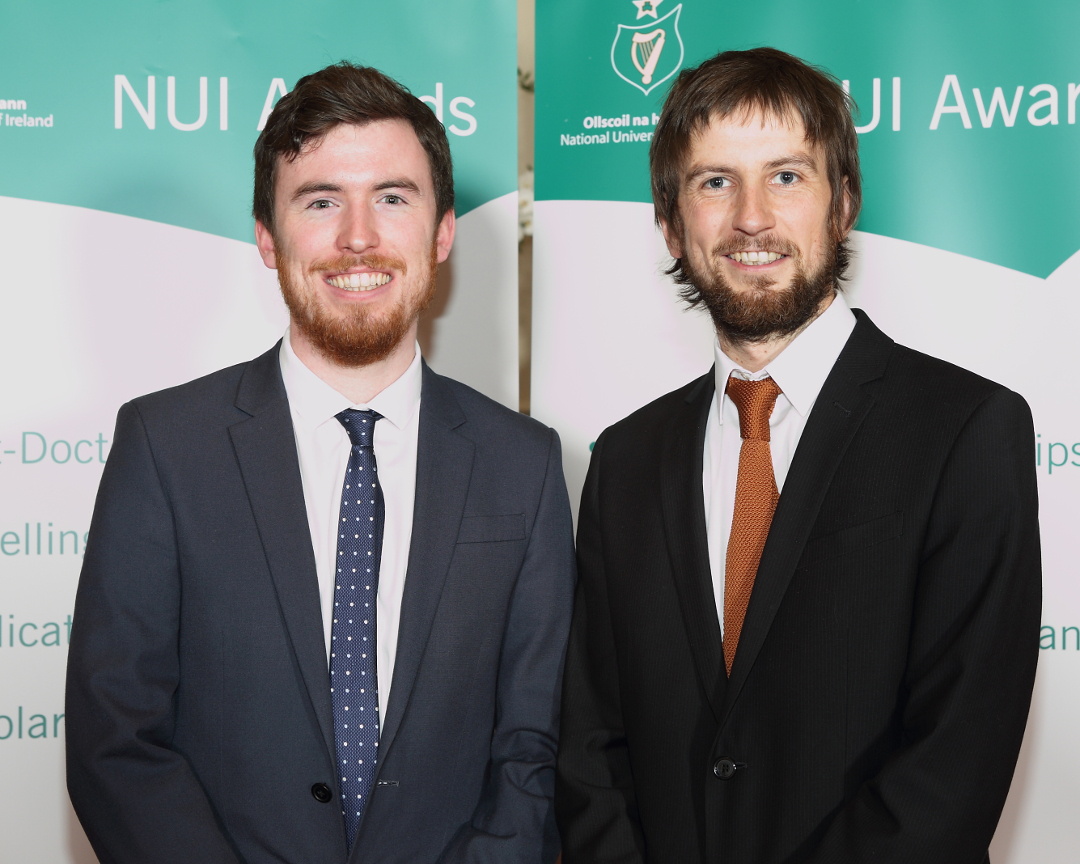 The book will appeal to scholars and students of international law, colonial history, post-colonialism and human rights, as well as policymakers and social justice advocates.
Dr John Reynolds (R) with 2016 E J Phelan Fellowship recipient Mr Gene Carolan at the 2016 NUI Awards Ceremony, Royal Hospital Kilmainham.
Dr John Reynolds is a past recipient of the NUI E J Phelan Fellowship in International Law. One of his PhD students, Gene Carolan was also a recipient of the Fellowship in 2016.
The NUI E J Phelan Fellowship in International Law will be offered for competition in January 2018. For more information email awards@nui.ie or visit the NUI Awards page.