31.01.2018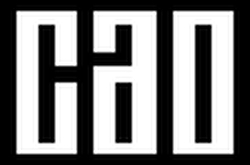 All applicants to CAO who have applied or who intend to apply to NUI for a matriculation exemption from Irish/Third Language should make sure that they have ticked the box on the CAO Application Form
The relevant section on the CAO form is:
Exemptions from Minimum Entry Requirements
If you are seeking exemption from minimum entry requirements, such as Irish or a third or modern language, you must contact the Admissions Office of the Higher Education Institutions (HEIs) you are applying to (in the case of NUI institutions contact NUI), see here for more details.
If you wish to apply for an NUI exemption, you must also indicate this on your CAO online application. To indicate this on your CAO application, click the "Modify NUI Exemption Status" button below and follow the instructions. Other than providing these details to the NUI, CAO plays no role in processing exemption applications.
This is required in order for NUI to communicate details of your exemption(s) to CAO.
« Previous