25.11.2019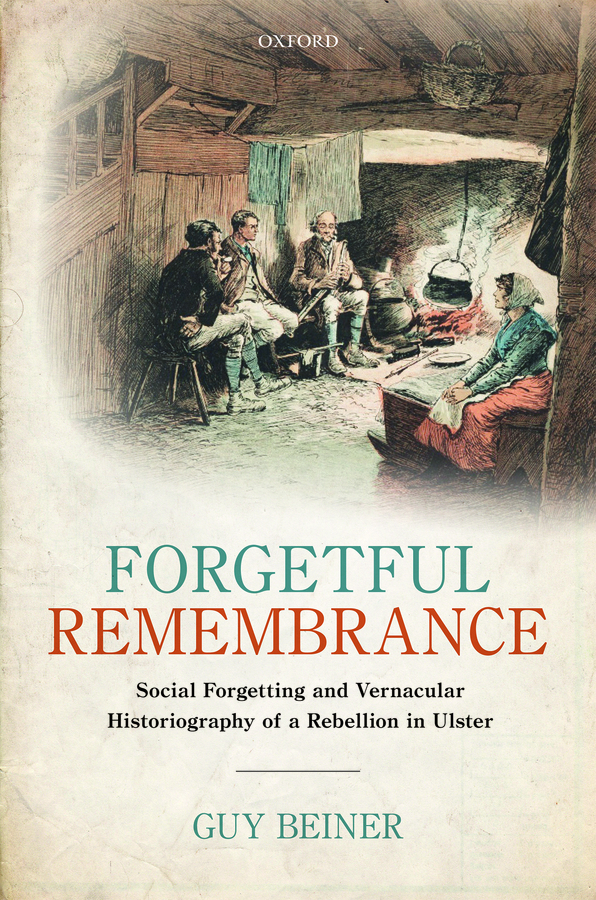 Click image to enlarge
NUI announces winner of 2019 Irish Historical Research Prize
NUI is pleased to announce that the winner of the Irish Historical Research Prize 2019 is Guy Beiner for his book Forgetful Remembrance: Social Forgetting and Vernacular Historiography of a Rebellion in Ulster (Oxford University Press, 2018). The Prize valued at €7,500 will be presented to Professor Beiner at the NUI Awards Ceremony 2019 in the Aviva Stadium on Tuesday 26 November 2019.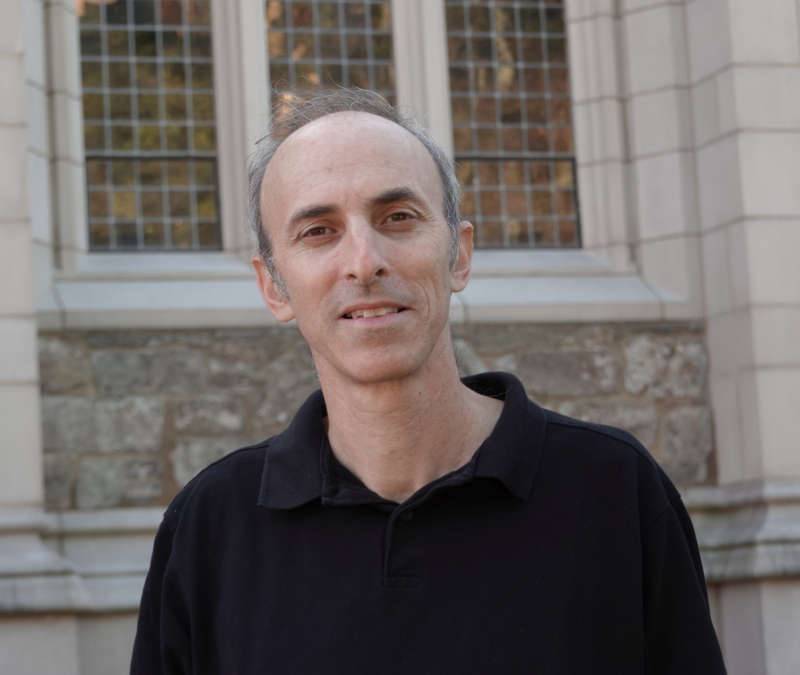 Guy Beiner
Guy Beiner is Professor of Modern History at Ben-Gurion University of the Negev in Israel and is the Burns Scholar for 2019-2020 at Boston College.
He his PhD in modern Irish History in UCD where he was an Irish Research Council scholar. He has also held fellowships at Trinity College Dublin, the University of Notre Dame, Central European University and the University of Oxford. Beiner's research mainly focusses on remembering and forgetting in the late-modern era.
He is the author also of the multiple- award-winning book Remembering the Year of the French: Irish Folk History and Social Memory (University of Wisconsin Press, 2007).
Professor Beiner will give a lecture Forgetting in the Decade of Commemorations: New Directions for Irish Historical Research  in NUI, 49 Merrion Square, Dublin 2 on Wednesday 27 November 2019 at 6.30.
(Register at nui.events@nui.ie Seating is limited so early registration is advised).
The Irish Historical Research Prize, first awarded in 1922, is offered by NUI in alternate years for the best new work of Irish Historical Research, published for the first time by a graduate of the National University of Ireland.
Further information from:
Dr Attracta Halpin
Registrar
National University of Ireland
49 Merrion Square
Dublin 2, D02 V583
Ph: 01 4392424
www.nui.ie
Twitter: @NUIMerrionSq
« Previous