19.01.2021
Garret FitzGerald and Irish Education since 1800

by Professor John FitzGerald
Response from Emeritus Professor Áine Hyland
Thursday, 28 January 2021 @ 16:30
Please join us for the seventh Dr Garret FitzGerald Memorial Lecture, 'Garret FitzGerald and Irish Education since 1800'. The lecture will be delivered by Professor John FitzGerald with a response from Emeritus Professor Áine Hyland.
The online event is hosted by Maynooth University Social Sciences Institute (MUSSI).
To Register for the online event please click here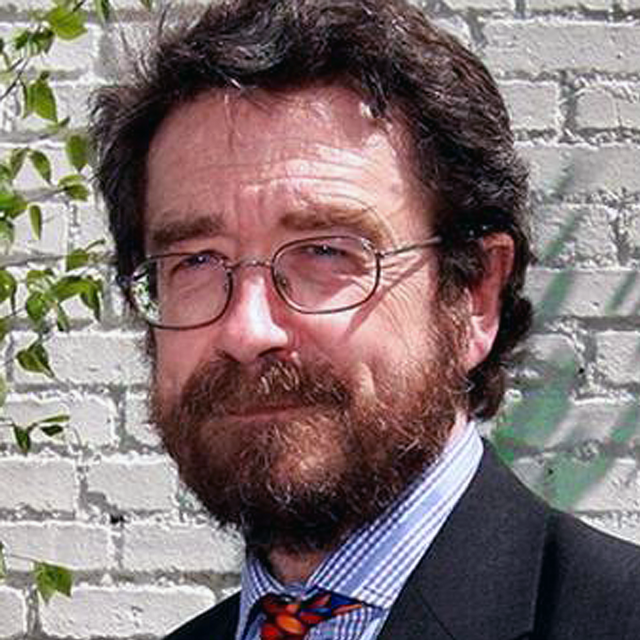 Professor John FitzGerald
John FitzGerald is an Honorary Fellow of Trinity College Dublin, an Adjunct Professor in the School of Electrical and Electronic Engineering, University College Dublin and Chairman of the Climate Change Advisory Council. He is a former research professor at the Economic and Social Research Institute where he is now a Research Affiliate. A member of the Royal Irish Academy, John completed his father Dr Garret FitzGerald's final book Irish Primary Education in the Early Nineteenth Century, published by RIA in 2013.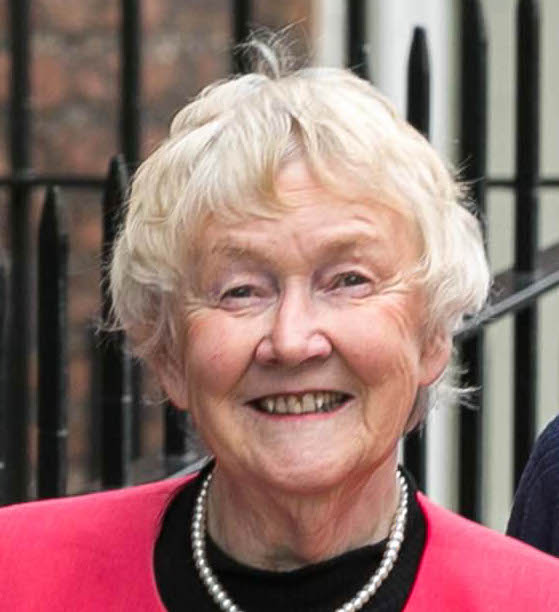 Professor Áine Hyland
Áine Hyland is Emeritus Professor of Education and former Vice-President of University College Cork. One of Ireland's most distinguished educationalists, she has been active in the field of education for over 50 years. She has published nationally and internationally on the history of Irish education and on educational policy. She is co-editor with Kenneth Milne of a three-volume collection of official documents relating to Irish education from earliest times to 1980.
About the Dr Garret FitzGerald Memorial Lecture Series
A political leader, international statesman, scholar, writer and public intellectual, Dr Garret FitzGerald was the Chancellor of the National University of Ireland from 15 October 1997 until 12 March 2009. As a memorial to its former Chancellor, NUI established the Dr Garret FitzGerald Memorial Lectures, a series of lectures by distinguished speakers on topics of national or international importance. The inaugural lecture was delivered by Professor Ronan Fanning in 2011 with a response from Professor John FitzGerald who delivers the seventh lecture in 2021.
The sixth lecture in the series given by John Alderdice and entitled Brexit and the Belfast Agreement Mitigating the Return to Disturbance in our Historic Relationships is now available from NUI
« Previous